Your Eye on the Region...With Ross Haggie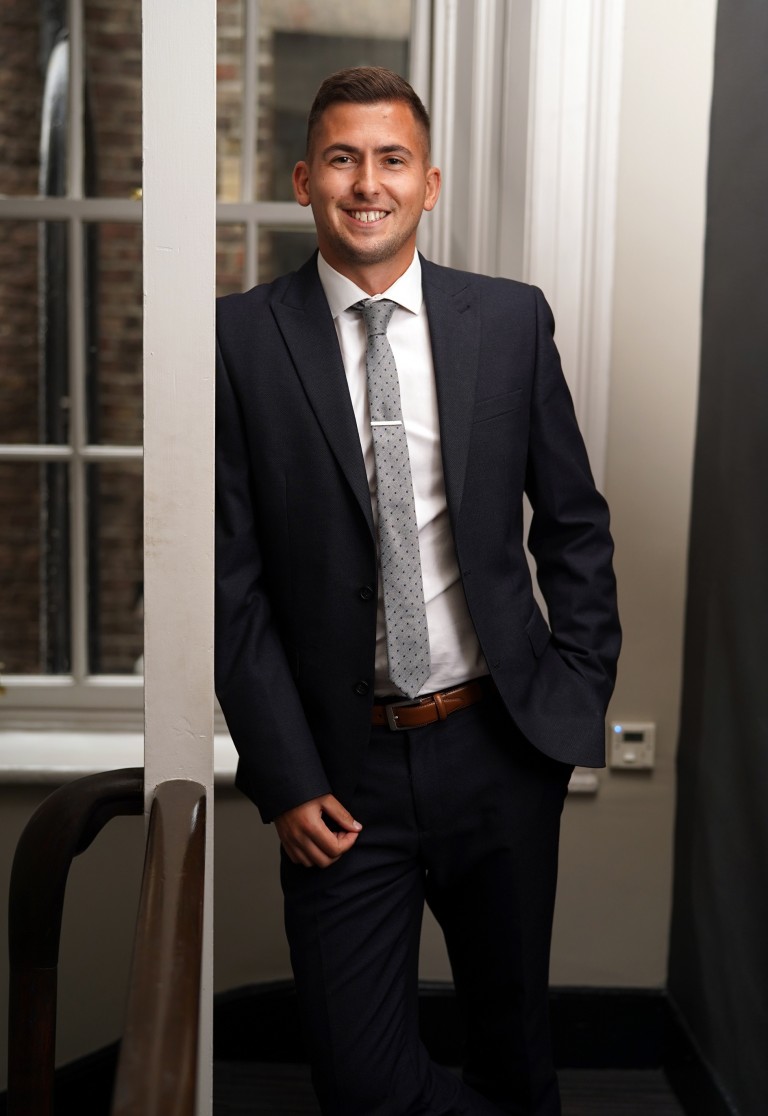 Tell us about your role at Silverstone Residential Surveys
I work as a Senior Building Surveyor, undertaking the vast majority of the work generated by the business. This often involves helping clients through the process of moving home, advising on the cause and remediation of any ongoing issues, whether that be for their own home, a second home, rental properties and/or a larger portfolio.
What do you enjoy most about your role?
I'd probably have to say the variety and flexibility. Two days are rarely the same, you get to go out and see lots of different places and buildings and spend a fairly equal amount of time out on site, in the office and working from home. The job is also very rewarding when helping clients through difficult and stressful times.
What services does the organisation provide?
We cover any form of pre-acquisition survey (Homebuyers, Building Surveys, etc), in addition to specific defect inspections, schedules of condition, project management, contract administration, party wall matters, boundary disputes, measured surveys and reinstatement cost assessments. We work mainly throughout the North East and further afield across the UK.
What's your proudest business achievement?
I would probably say watching the growth and development of the residential business over the last four years. The business was very much in its infancy when I joined and has managed to flourish and become established during a difficult period, in a tough and competitive market.
What challenges have you encountered?
There are always challenges in business, but Covid-19 is about as big as it gets – I am sure many would agree. Having the industry effectively just stop and shut down for months on end was a pretty testing time, fortunately the construction industry recovered quickly and has been very buoyant ever since. Long may it continue!
How has the industry changed since you began your career?
My career began during the recession, so coming out the back of that, the industry has taken a long time to stabilise. It felt like things had only really just settled down before covid struck and rocked the boat again. The industry has had to become very resilient, but it is also very demanding with time constraints being passed on to those undertaking the work. I certainly feel it has had to become even more fast-paced and continually adapt to cope with ever-increasing demands.
Is there a mantra you aspire to do business by?
Openness and honesty. Being clear, concise and communicating well are essential. Ensuring everyone is aware of the status quo is also key to gaining trust.
How do you like to unwind?
You can't really beat a nice holiday, good food and drink. I've always had a passion for playing and watching sport, especially football; although you can't really 'unwind' as a Newcastle fan! I also like to decompress by walking the dog, going to the gym and running along the Quayside.