Building Surveys
As a core service, our highly skilled team has accumulated over 60 years combined experience of providing detailed commercial Building Survey Reports on a vast range of properties, ranging from single buildings to extensive property portfolios.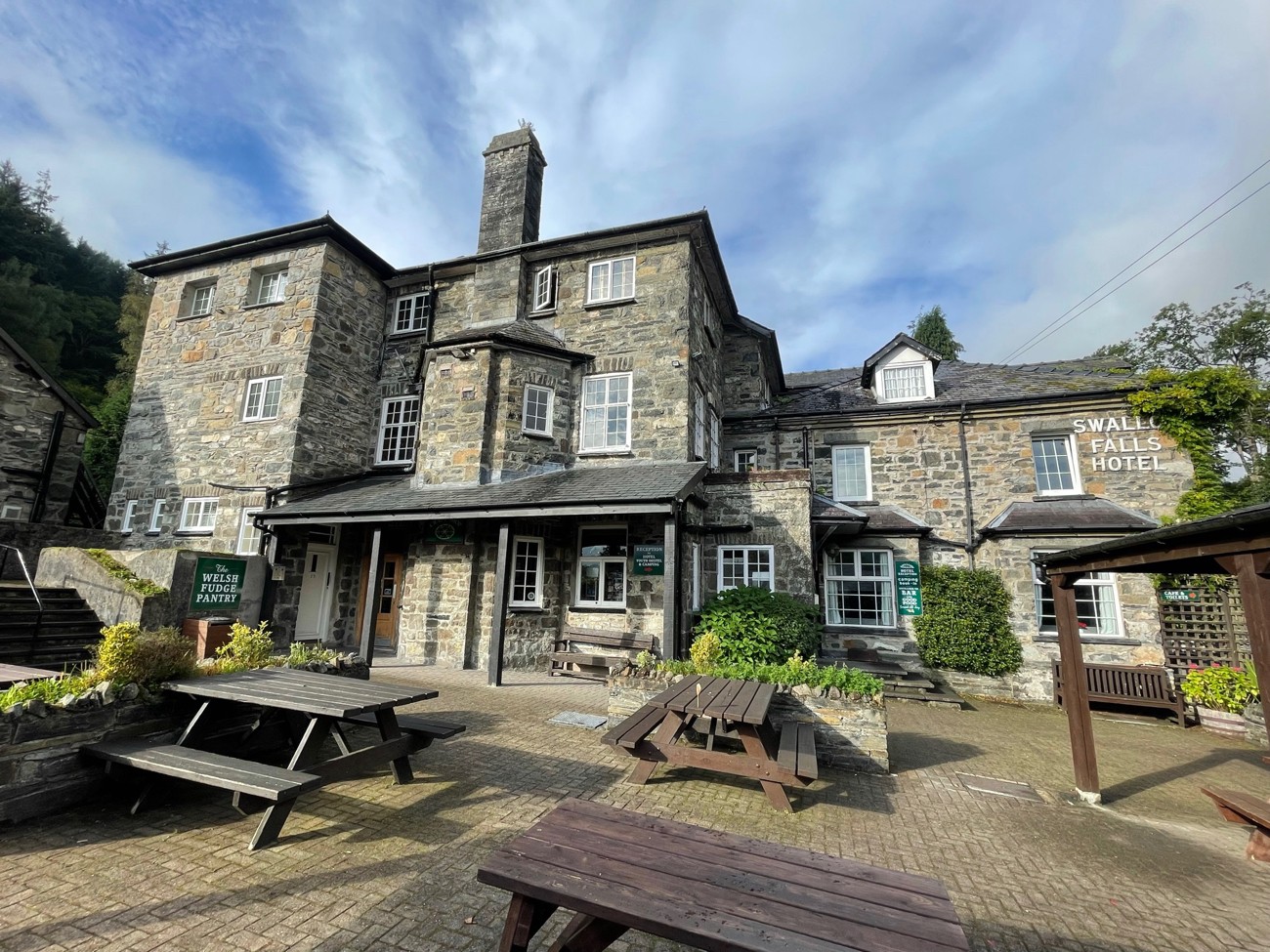 Our advice will always be clear, concise and commercially minded to ensure that our clients are well informed about the potential acquisition.
With a highly experienced team at the ready, we pride ourselves in providing a quick turnaround on all Building Surveys. We will issue a written executive summary report within 24 hours of having seen the property and, as long as there are no queries that require input from another party, we will issue our completed report within a week, sooner if possible. That's a guarantee.
We also provide a full technical due diligence service incorporating advice on building services, deleterious materials, environmental and energy performance matters; all summarised in a single report.