Schedule of Condition
If you are signing a lease on a commercial property a detailed and professionally prepared Schedule of Condition is a worthwhile investment that will limit your liability for repairs and maintenance, potentially saving you a considerable amount of money at the end of a lease.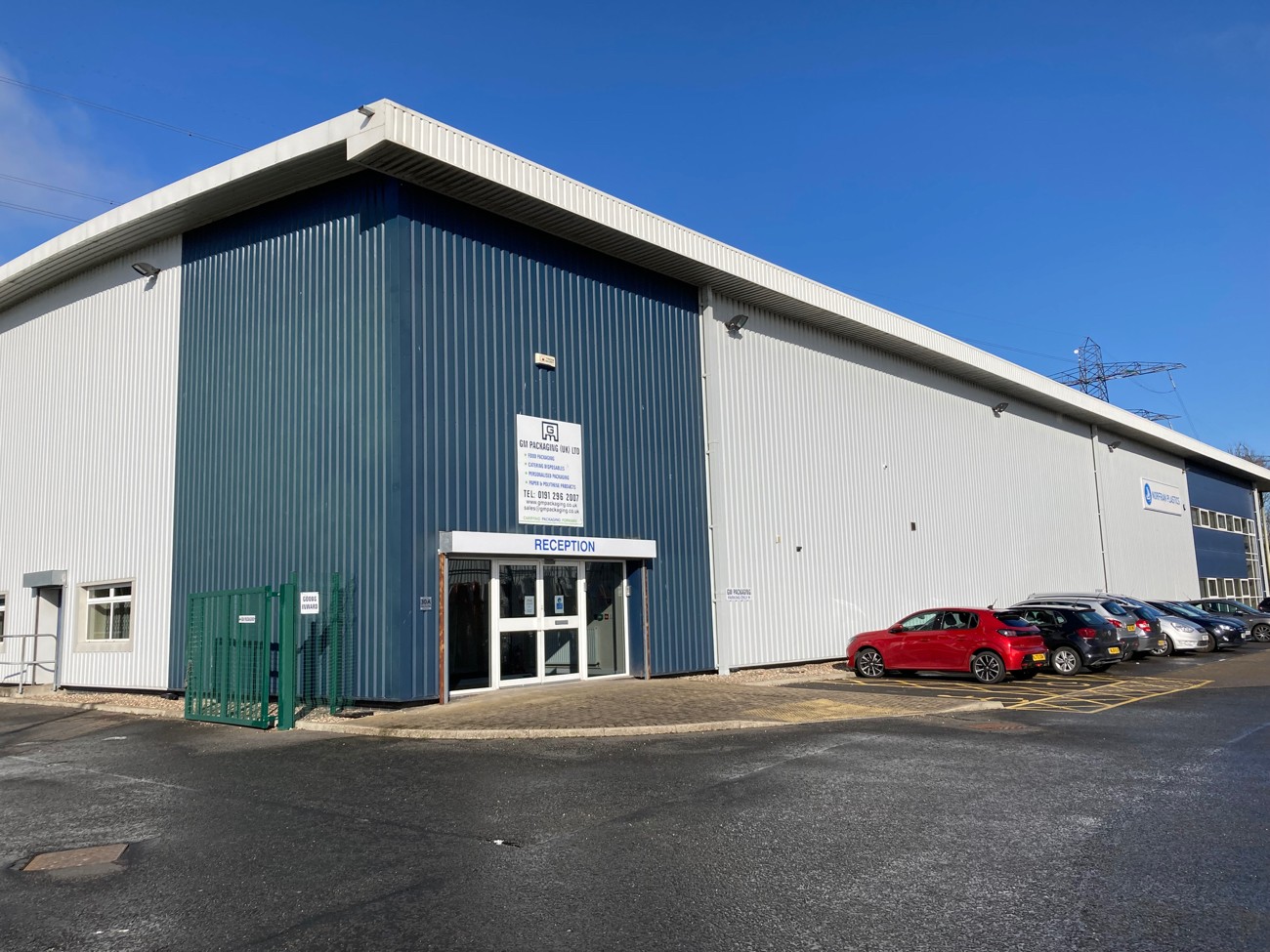 A Schedule of Condition needs to be prepared by a Chartered Building Surveyor, which is where we come in – our team of experts fully understand the importance of an accurate schedule to record the condition of a property before a lease is signed.
A Schedule of Condition can help you to avoid a dispute about the condition of the property when the lease comes to an end. It is attached to the lease with evidence of the condition of the premises when signing the lease, including photographs of the property.
Failure to invest in a Schedule of Condition can result in a tenant having no option but to return the property to the same or possibly a better condition than it was at lease commencement. To limit your liability call us today.