Dilapidations Advice
We have established ourselves as a leading provider of dilapidations advice in the North East region. This is one of our key specialisms and an area where we can demonstrate our commercial approach.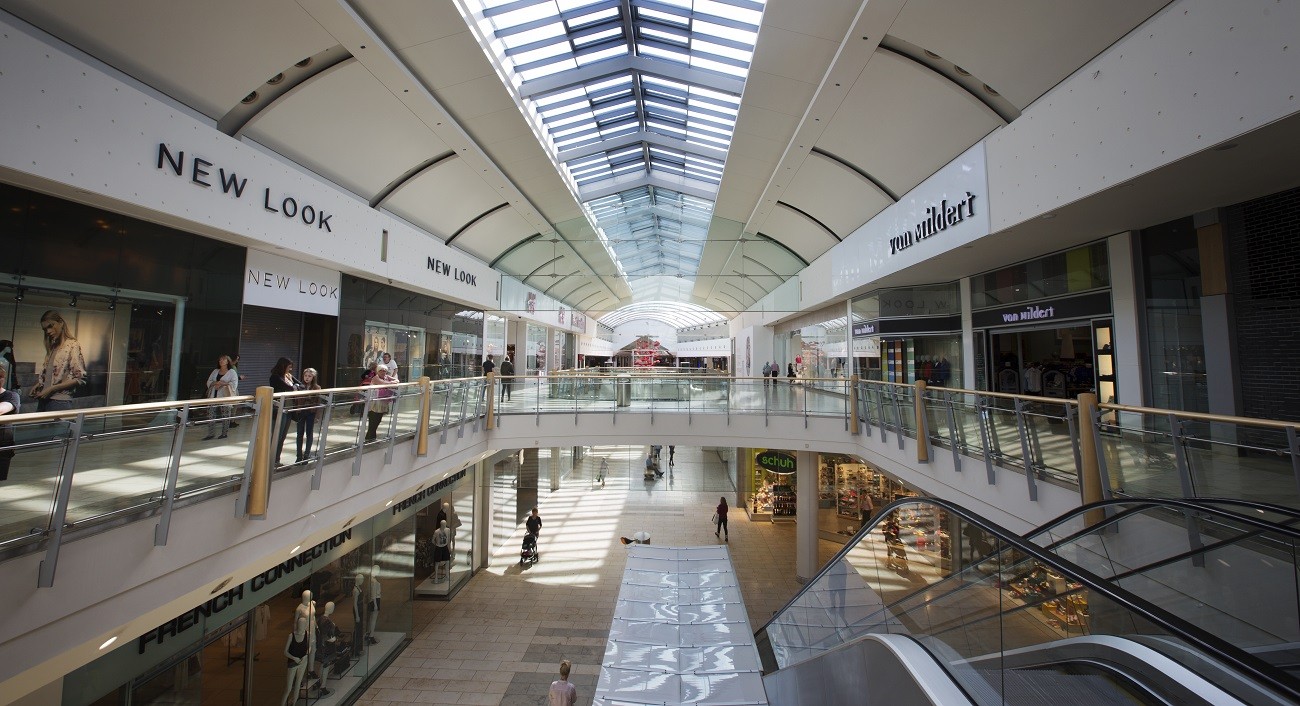 We have worked on hundreds of dilapidations cases, using our specialist knowledge and wealth of experience to provide commercially focused advice to both landlords and tenants to achieve the best solution for our clients.
The earlier we get involved the better, as this allows us to advise on an appropriate negotiating strategy to achieve a dilapidations settlement.
We can review the repairing obligations under the terms of your lease and advise on the best approach for dealing with property at the end of a lease. Our aim is always a simple one, to negotiate the best possible outcome, whether you are a landlord or a tenant using our knowledge of case law and legal procedure.