Project Monitoring
We have a wealth of experience in monitoring building developments including multi-million pound projects. By providing detailed and regular progress reports we ensure clients are kept well informed throughout the duration of a project.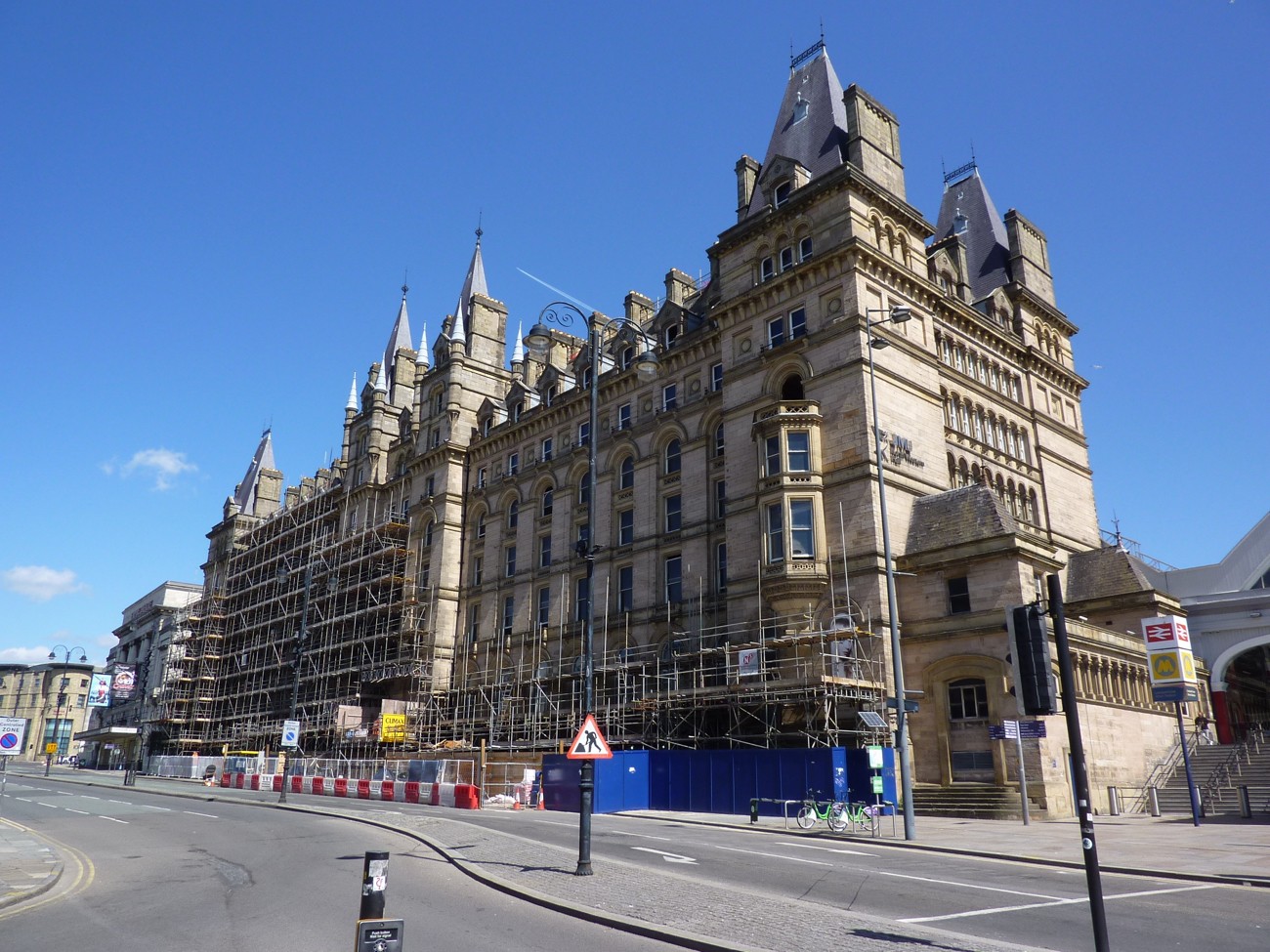 Our role as Project Monitor is to assess the potential risks to a project from a practical and financial perspective at the start of a scheme, and on an on-going basis while work progresses. Proactively identifying and managing such risks ensures any major problems are avoided.
In the initial stages of a scheme we carry out a due diligence technical review of all information including statutory consents, budget and programme. While works are on site we advise you on progress, any problems and certify the draw-down and release of funds.
If you are funding or joint funding a development project get in touch to find out more about how you could benefit from our Project Monitoring services.