Your Eye on the Region...With Josh Brown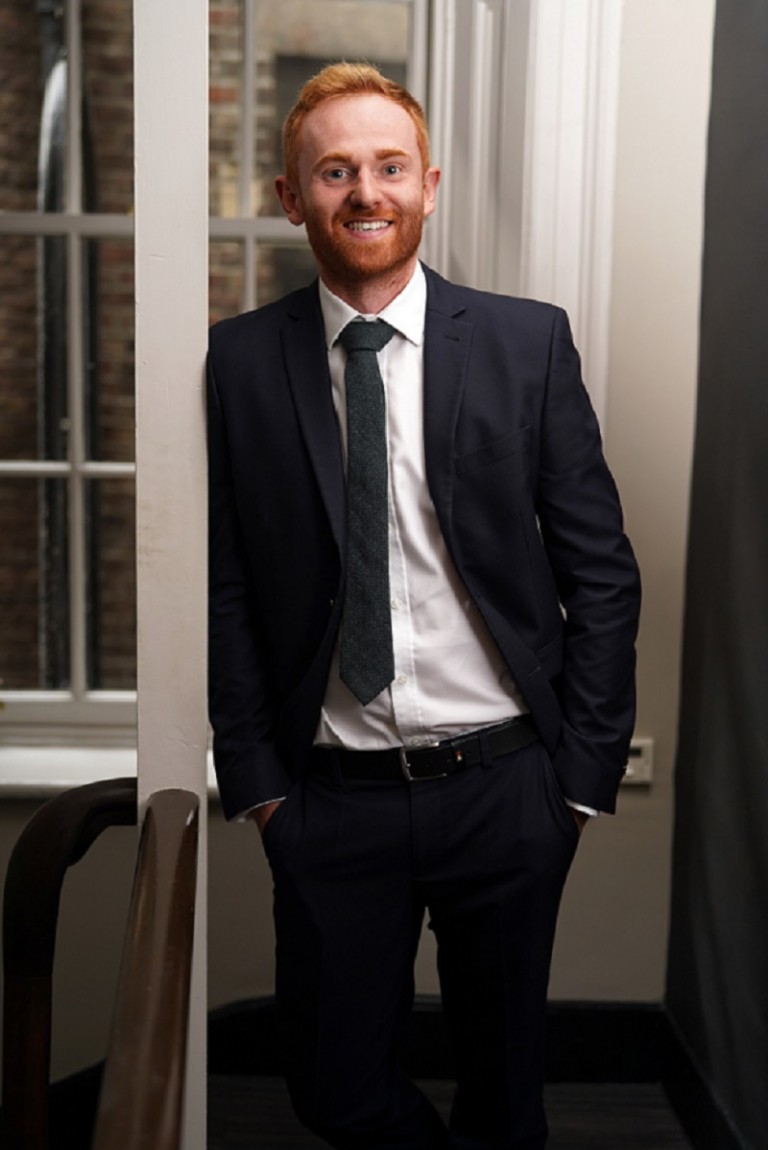 Did you grow up in the North East or did you decide to locate here in later life?
I am North East born and bred. I grew up in Benton, Newcastle.
What do you think it means to be a business person in the North East of England?
The North East is built on nurturing and developing relationships. We are a small region and, in our sector, business is very much won via word of mouth and a strong reputation to deliver high-quality work.
What is your favourite aspect of life in the North East?
The location. We are close to beaches, the countryside and city centres. Take Newcastle, for instance, it is big enough to have everything you need, yet it is also compact in size to walk around easily.
Where do you like to eat out?
I enjoy the variety of places the region has to offer. There are lots of independent places at the coast like The Beehive pub which boasts views of St Mary's Island and is also a lovely grade II listed building. If I'm in Newcastle though, Dobson and Parnell and Blackfriars are some of my favourites.
Are the people really friendlier?
I would say so but then I am biased being from the region!
Do you think living and working in the North East offers the same opportunities as elsewhere?
From my own experience, yes. There are probably more opportunities in larger markets such as London, but I believe the North East offers the same opportunities if you are ambitious and driven enough to find them.
Have you had any experience of working elsewhere and how did it compare?
I worked in Carlisle for a little while and I wouldn't exactly class the North East as overly fast paced but this was a little too slow for my liking. The North West boasts some beautiful scenery and great driving roads in and around the lake district though.