Would you benefit from appointing a School Building Consultant?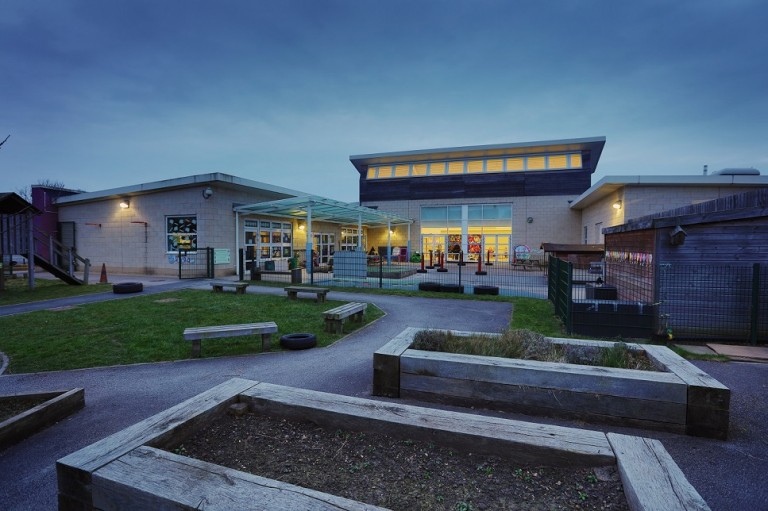 If you are a school looking for specialist advice on any building related matters, then you could greatly benefit from the assistance of a School Building Consultant. The role of a School Building Consultant is to provide expert advice on the maintenance, conservation, refurbishment, development and management of your school building.
As a firm of highly experienced Chartered Building Surveyors and Project Managers, Silverstone Building Consultancy can undertake this role, carefully guiding you through every step of any school building works.
As part of our specialist work in the education sector we regularly work with schools, multi-academy trusts and higher education colleges throughout the North East and Yorkshire.
How we can help
We understand how buildings have been designed and function as well as how they deteriorate over time. We use this knowledge to advise on repairs, refurbishment, and alterations, cost effectively and in accordance with best practice. We can also co-ordinate teams of specialist contractors when a more complex project necessitates other areas of expertise.
Key services we can provide are as follows:
Building Condition Surveys – determining the condition of existing buildings and providing a detailed survey report with budget costs for repairs. We can undertake this on behalf of individual schools but also academy trusts who want to establish the condition of buildings belonging to schools that wish to join the trust.

Planned Preventative Maintenance – planning maintenance in accordance with the condition of your building to help prioritise repair works.

Feasibility Investigations – investigating the feasibility of any proposed works.

Project Management – managing more complex construction projects including refurbishment, reconfiguration and new build, working with specialist design teams such as engineers and architects where required.

Defect Analysis – identifying building defects and remedial works including design and implementation.

Reinstatement Cost Assessments – establishing costs associated with reinstating your building in the event of a disaster such as a fire for insurance purposes.
Why use Silverstone?
We already work successfully in partnership with schools and multi-academy trusts as a preferred supplier of The Diocese of Hexham and Newcastle.
We are a team of experienced, fully qualified Chartered Building Surveyors who take pride in delivering a professional service.
We ensure compliance with all relevant regulations and legislation including Building Regulations, Health & Safety, Safeguarding, Construction Design and Management (CDM).
We have a strong proven track record of delivering successful projects in the education sector.
We understand how busy you are in your day-to-day job and undertake building works with minimal disruption to staff and pupils.
We will work with you to find cost-effective ways to undertake the required works in keeping with your budget and prioritise repair works appropriately.
Don't just take our word for it…
"Silverstone have worked with us on two important projects over the last 12 months helping us to transform our Early Years provision. Working in partnership with Mark throughout the process was easy from start to finish; assessing our needs in school, coming up with design ideas, through to the building works completion. I had absolute confidence that we were getting the best value combined with a highly professional job."
Barbara Brown, Head Teacher at Sacred Heart Primary School in Fenham.
If you could benefit from appointing a School Building Consultant or would like to have an informal chat to discuss your school building requirements please do not hesitate to contact our team who would be delighted to help. Please call us on 0191 231 4263 (Newcastle) or 0113 320 7879 (Leeds) or email: hello@silverstonebc.com