World-class education can be the cornerstone of the region's success, if we retain our young talent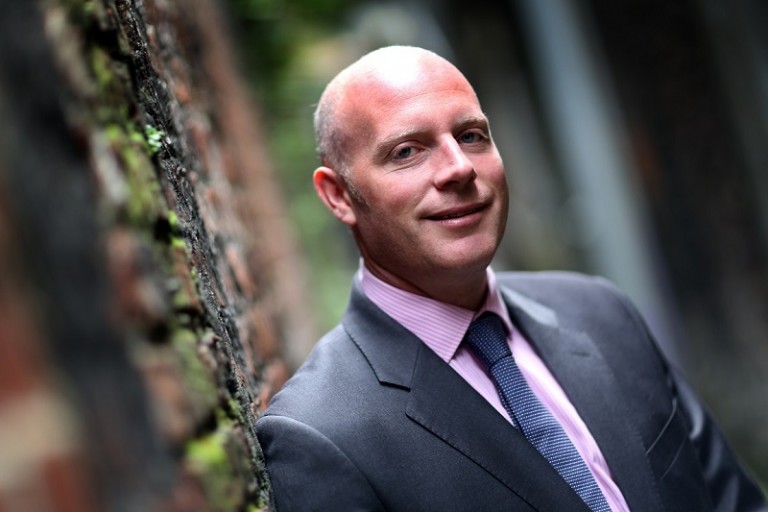 In the first of our mini-series of blogs regarding the North of England, we look at the world-class education, training and research facilities we have in the North and how we can retain our young graduates.
The North of England presents great opportunities for businesses to innovate and grow. With world-class education, research and training establishments, we have the ability to create innovative products and valuable services that are in high demand across the globe.
The North has had to reinvent itself to move away from traditional large employers such as coal mining and heavy industry which dominated life up until the 1970s. The developed nations of the world are now founded largely on knowledge-based economies. Good quality higher education is therefore key to a successful business community in such an economy.
The majority of businesses sell knowledge and expertise. The North is blessed with some very good centres of excellence and further education institutions. These include:
Medical and life sciences with Newcastle University Institute of Genetic Medicine where internationally renowned scientists harness genetic development and cell biology to understand and treat human disease by developing and implementing new therapies.

National Centre for Ageing Innovation – In November 2014, the UK Government announced a £20million investment in Newcastle University, to part-fund the establishment of a £40million National Innovation Centre for Ageing, enabling Newcastle researchers to take a global approach to the multi-faceted issue of an ageing population.

The new National Institute for Smart Data Innovation (NISDI) - Led by industry and benefiting from Newcastle University's internationally-renowned research in computing science, NISDI will enable businesses to extract value from smart data and increase competitiveness. Based in a new building at The Helix in Newcastle, NISDI will focus on realising the potential of big data to address specific challenges in areas including health, automotive and manufacturing. Newcastle has one of the fastest growing tech communities outside of London, which has seen accelerated growth over the past decade, and significant digital infrastructure investment.

Offshore, marine and renewable energy technology - Newcastle University has the 3rd largest Maritime Technology course in the UK and is one of only two universities to offer an Offshore Engineering degree. Offshore Renewable Energy Catapult, the UK's flagship technology innovation and research centre for offshore wind, wave and tidal energy is at the forefront of alternative energy solutions.
Historically the North has suffered a 'brain drain' of intelligent young talent being educated in the North and then moving to the South East as soon as they graduate. Whilst there is evidence to suggest that this is improving with a graduate retention rate of 36 percent in Newcastle, there is still room for improvement in comparison to other UK regions.
As property professionals we have a collective responsibility and the opportunity to create exceptional buildings and spaces for our talented workforce. By taking a creative and ambitious approach to new development and refurbishment projects we can offer workspace which helps attract and retain the best talent, whilst also offering great value in comparison to the South of England.
The North East has one of the fastest growing start up communities in the UK, making entrepreneurship a viable option for our young talent. We also have good job opportunities which offer real value and purpose. Other major factors which make the north more attractive are the better work/life balance and more affordable homeownership opportunities.
Businesses, educational establishments and councils need to work together to ensure our region is promoted as a great place to live, work and stay for the long term so we can retain our graduates and young entrepreneurs.
Silverstone is committed to championing the North of England and we are attending MIPIM 2019 as part of the Invest Newcastle delegation to promote our fantastic region.