We chat to Office Manager, Lynne Wallace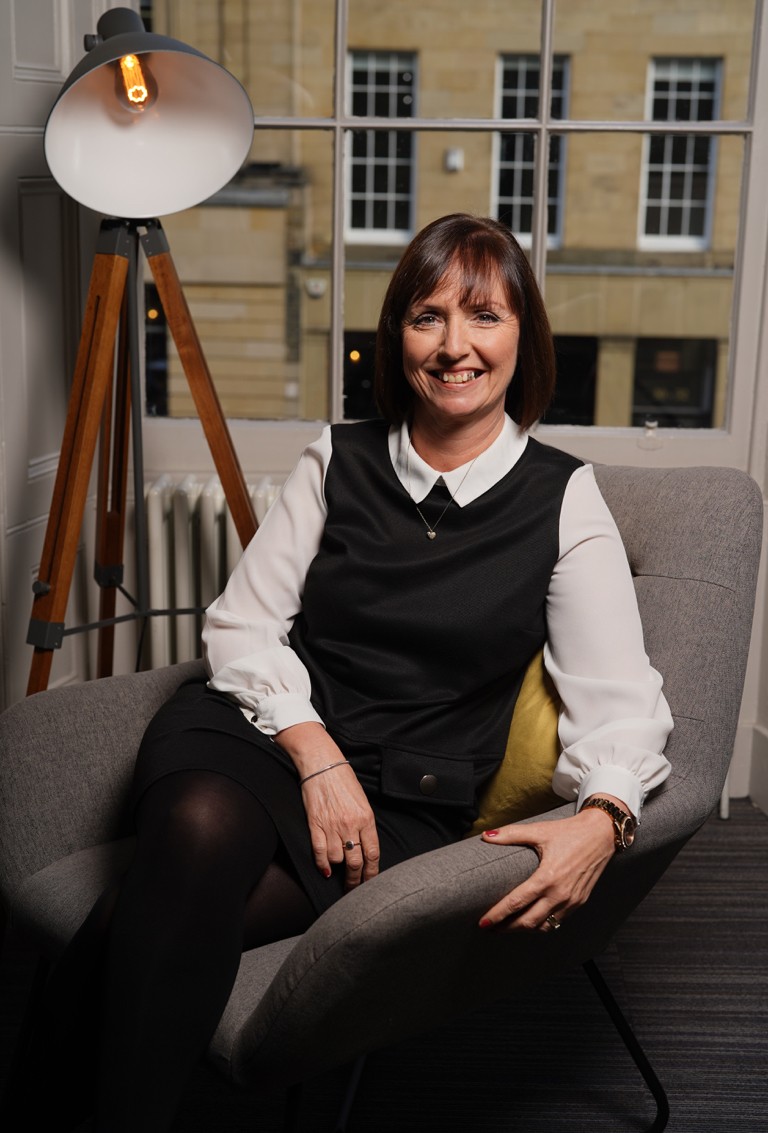 Lynne Wallace, Office Manager at Silverstone Building Consultancy, discusses her very varied role and being one of the company's first employees.
I joined Silverstone Building Consultancy 11 years ago and I can honestly say it is the best team of people I have worked with. Great colleagues with a real can-do attitude. This was evidenced during the pandemic when I went from an office management role to home working. It was the first time I had worked away from an office throughout my career.
However, team spirit was brilliant and we all supported each other during what was a very quick and unexpected transition from work to home. We communicated via regular phone calls and zoom meetings and, once we got fully in to the new routine, it was business as usual.
Being office manager, you have to be organised and team meetings on a Monday ensure I know everyone's diaries, so that reports and client activity is prepared ahead of internal deadlines.
I also have my office partner-in-crime, the lovely Sharon Tennet, who works with me Wednesday to Friday. We share workloads when it comes to secretarial duties and when she is not in the office, I really miss her. I always look forward to Wednesday morning when we prepare our work over a coffee.
As well as handling the office management aspect of the business for our Newcastle and Leeds offices, I also oversee financial activity for our residential business and work alongside my colleagues within that side of the team.
I raise all sales invoices between the businesses, internal expenses and also process the VAT return for the residential business – this is an area that I particularly like and was a new opportunity for me to explore.
Over the years, office environments have changed. Back in the day, I worked with Telex and FAX machines. We now enjoy sleeker processes - digitisation and an increasing emphasis on the environment, has seen us move away from paper reports and switching to PDFs. Email and online meetings now mean we rarely post things out.
Sharon and I are also 'the voice' of the business. If you place a call to the company, you will be greeted by us and human connection is really important, particularly within a people business.
Away from work, I enjoy winding down through my love of fitness classes. At the end of a busy day, I can often be found at a hittstep class and really enjoy socialising with family and friends.