Trudy joins the team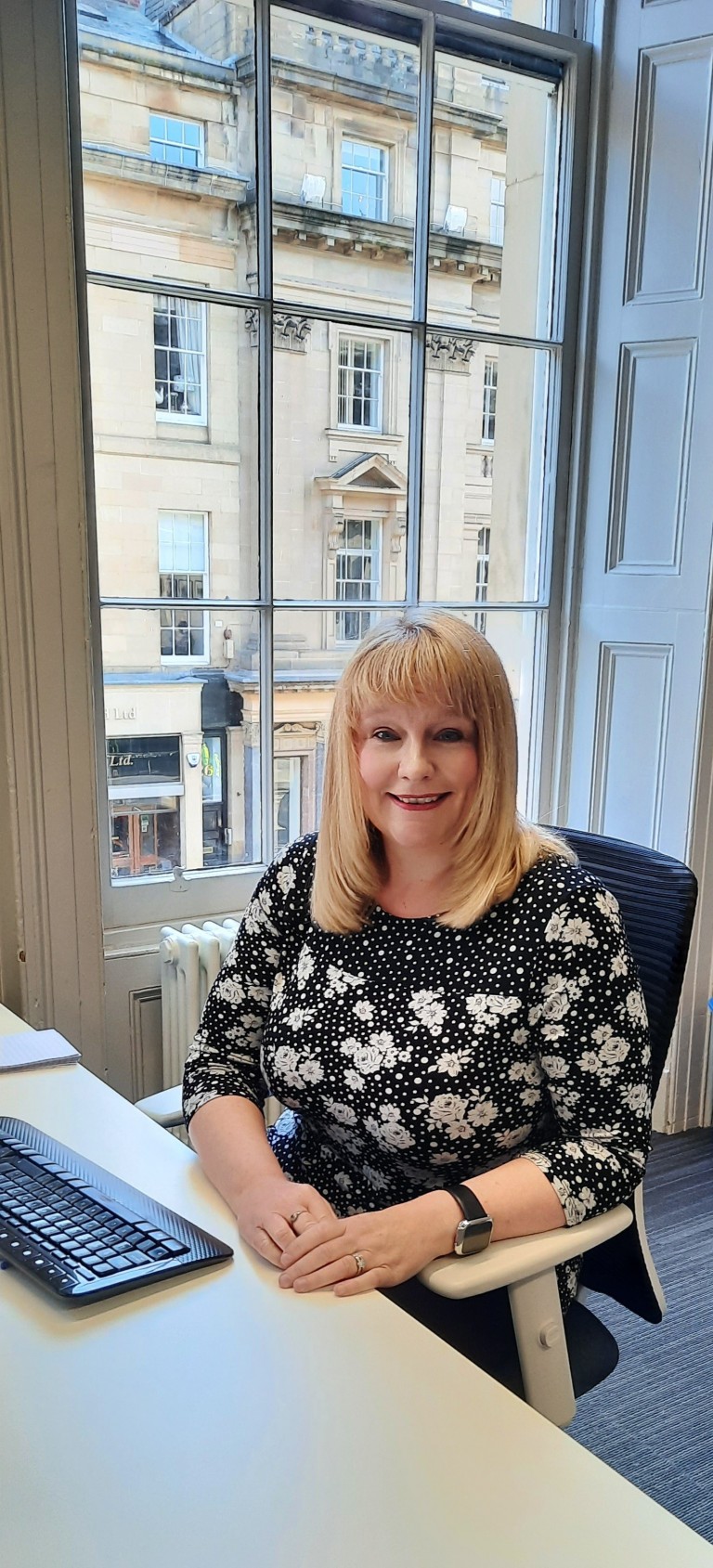 A very warm welcome to Trudy Jones who has joined the Silverstone Building Consultancy team. Trudy, joins as our new secretary, working alongside Lynne Wallace in our Newcastle office.
For those of you who enjoy watching game shows, you may recognise Trudy, as she is a familiar face on the small screen, having appeared, as a contestant, on Who Wants To Be A Millionaire, Pointless, Tipping Point and The Chase.
Trudy said: "I left Nicholson & Morgan Solictors after 20 years, following the retirement of one of the senior partners, who I was PA to.
"Leaving a firm after such a long time was daunting, especially as I am now in a completely new sector. However, I am not one to shy away from a new opportunity.
"I work alongside Lynne Wallace, who has been at the company since day one, so I have a great mentor to learn from.
"The team is comprised of a great bunch of people and they have all been very welcoming. Each day is very varied and I'm learning something new all the time. No two days are the same.
"I'm discovering new terminology, producing documentation to support client activity and I am often the first point of contact when clients and associates make a call to the office.
"Outside of work I absolutely love appearing on entertainment and quiz shows. I once won £30,000 in the space of two weeks, thanks to taking part in shows.
"Who Wants To Be A Millionaire was a brilliant experience and I really love the audition phase and seeing what goes on behind the scenes.
"Away from my love of game shows, I am also a Newcastle Eagles fan and enjoy gardening and walking."