Silverstone transforms former social club for major retailer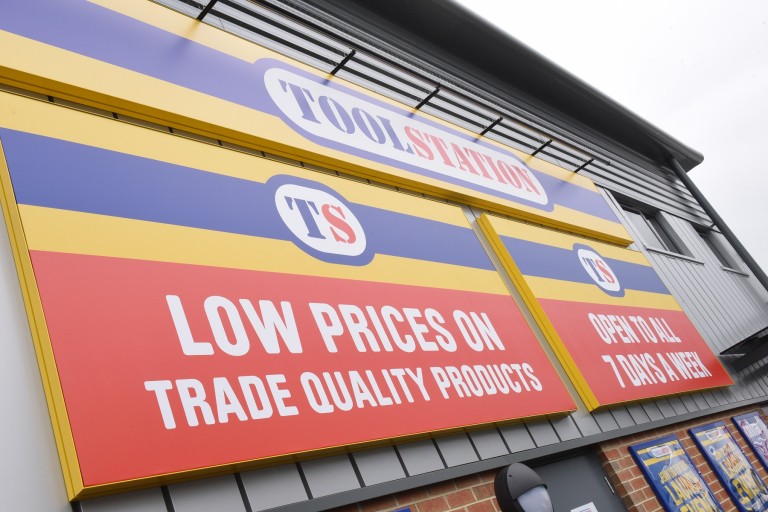 Silverstone Building Consultancy has been appointed to project manage the refurbishment of a former social club on Ritson Street in Stanley, County Durham, which is set to become home to a national building supplies store.
The building, which was formerly utilised as the dancehall for the Stanley Central Club and Institute, was acquired by Almscliffe Dhesi Investments Ltd in April 2020, after Silverstone undertook a detailed pre-acquisition survey to determine the condition of the property.
Silverstone, a specialist firm of building surveyors and project managers, was subsequently appointed to undertake major strip out works including the removal of asbestos and is now on-site refurbishing the space ready for the incoming tenant to undertake its own fit-out.
Major retailer Toolstation has taken a 10-year lease on the 4,565 sqft unit, which is well located in the heart of the town centre with nearby occupiers including McDonalds, ALDI, Argos, ASDA and Home Bargains.
The retailer, which supplies tools, accessories and building supplies to the trade, home-improvers and self-builders is expected to create eight full-time jobs upon occupation.
Durham County Council approved the planning application for the conversion of the building in December 2020, after concluding that it would bring positive economic benefits to the area.
Michael Coulthard, senior building surveyor at Silverstone Building Consultancy said: "It's great to see new life being brought back to this redundant building and the creation of new jobs.
"There is a growing trend in repurposing buildings within urban areas to reflect the changes in the way we shop, work and play in the current climate. Whilst many buildings can offer good potential for alternative uses, there are a wide range of issues that need to be carefully considered and that is where we are able to help clients with our specialist knowledge and advice."
Philip MacLauchlan, managing director at Adept Agency who manages the process on behalf of Toolstation added: "We are pleased to have secured this site in Stanley. As part of our ambitious roll out programme we look for units in great locations for our customers needs and this site now suits our requirements. It's great to be part of the economic growth in the area and we look forward to bringing Toolstation to the trade and home improvers of Stanley. We also continue to search for additional sites including in the North East."
Works have a commenced and the six-figure refurbishment is due to complete later this month.