Silverstone Capability Statement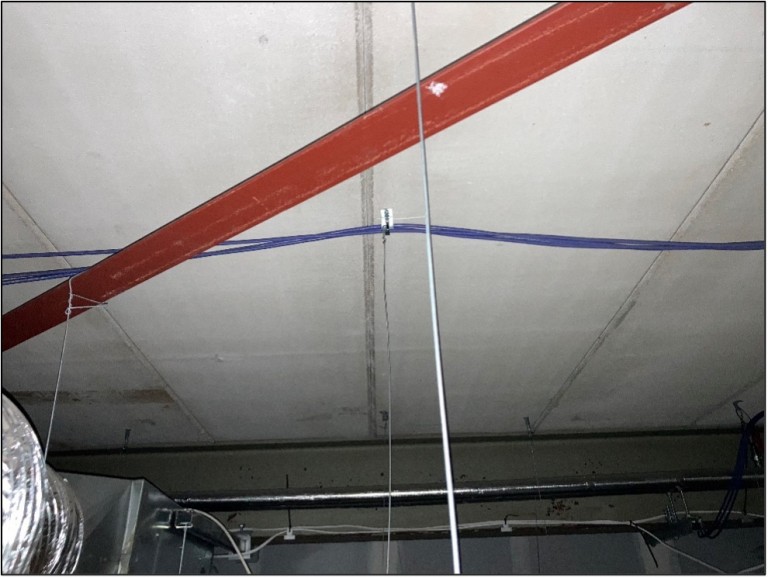 Silverstone Building Consultancy has recently undertaken targeted building surveys to identify the presence and condition of reinforced autoclaved aerated concrete (RAAC). We were approached by repeat clients having already been heavily involved in the education sector and, more recently, we have been appointed by new clients. Our main body of work has been two large school trust portfolios, comprising 39 and 16 schools.
The requirement for RAAC surveys followed guidance and recently passed legislation from the Department for Education (DfE).
The main issue with RAAC is its unpredictable rate of failure and the fact it is used in high-risk locations such as roofs and external walls. The typical life expectancy is 30 years and it was predominantly used in construction from the 1950s to the 1980s, which results in all panels now being past their life expectancy.
RAAC can be identified visually, by the panels or planks, as being typically between 300-750mm wide with a span of up to approximately 6m. The surface finish is smooth and soft, i.e a screwdriver or pen will scratch / indent the surface. Panels are typically connected to one another via a chamfered edge which is visible from underneath. When broken the panels have an aerated appearance (small bubbles) similar to that of a lightweight concrete block.
Another distinguishing characteristic is the use of large steel beams used to support the panels. These beams are often castellated (hexagon holes). Externally the roof construction is typically flat or has a shallow pitch with a felt covering.
One of the significant differences between RAAC and typical concrete is that RAAC does not contain any course aggregate, resulting in a weaker mix (less strength) and a low capacity for bonding to reinforcement. Reinforcement is present in RAAC panels but because of the soft, spongey composition, corrosion of reinforcement is difficult to identify via a visual inspection and, as such, samples and destructive testing is required.
It is essential more so with RAAC to ensure the roof covering is well maintained, because of the panel's composition they are susceptible to water ingress and saturation. This then leads to increased weight and also corrosion of the reinforcement which increases the risk of failure.
Following our initial surveys we were instructed to oversee and co-ordinate further investigations to establish the condition and recommendations for repair where we found RAAC to be present. This involved sourcing and instructing specialist consultants and contractors on the client's behalf.
We have overseen temporary propping and structural works and submitted consultant recommendations to the client for consideration. The typical issues / defects noted that require remedial works are as follows:
Inadequate end bearings.
Remedial works such as service penetrations cacking and compromising the panels.
Inadequate width of support beams.
Cracks and signs of deflection mid span to panels.
Once immediate and short-term works are carried out, the long-term solution must be considered. We have found that, in most cases, the long-term solution involved removing the RAAC completely and re-roofing the school / areas in question. There has also been discussion around demolishing and re-building schools where feasible.