Silverstone Building Consultancy steps up to support the OneVoice campaign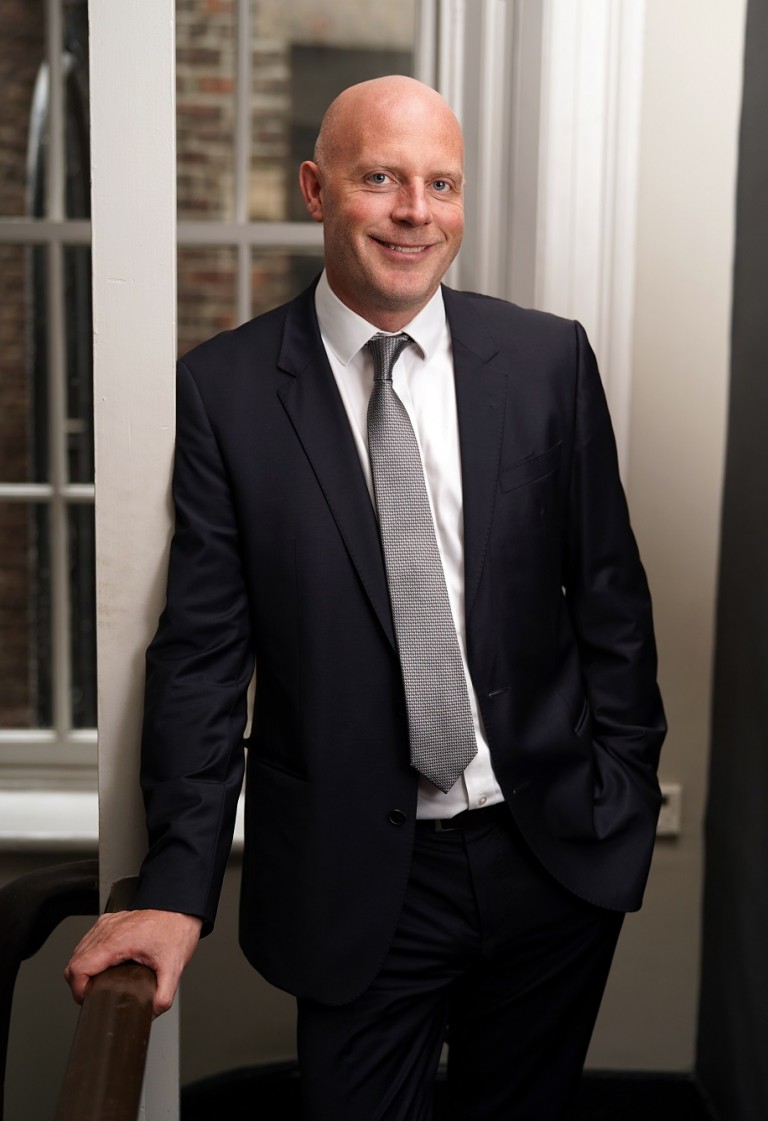 Specialist building surveyors and project management firm, Silverstone Building Consultancy, is the latest firm to put its backing behind the OneVoice campaign.
Developed by the Construction Industry Council North East (CIC), Constructing Excellence in the North East (CENE), Construction Alliance North East (CAN) and Generation for Change (G4C) who form its steering group, the campaign is gathering momentum with a wide range of support from individuals and organisations coming forward to champion its aims.
People, value and climate - including an ambition to make North East England a beacon of best practice are its key themes and ones which resonate with Richard Farrey, director at Silverstone Building Consultancy.
With its headquarters in Newcastle and an office in Leeds, Silverstone Building Consultancy has built up a strong reputation as trusted advisors to a wide client base covering all industry sectors.
Richard Farrey, said: "OneVoice is a campaign that everyone in the built environment should fully endorse. It is a collective industry effort, for the betterment of our sector and region, one which we fully support.
"People are the backbone of all businesses and many of our team have developed their careers with us, indeed, our office manager has been here since the day we launched in 2009. With a skills shortage apparent across many sectors, it is crucial we provide employees with opportunities and an environment in which they feel supported.
"Value should always come first over cost and it is up to us all to ensure clients and stakeholders drive forward a better built environment, so that we have a positive supply chain.
"I attended the recent OneVoice Construction Summit, where sustainability was a key theme, thus providing us with wider knowledge in this increasingly important area. By linking with wider sector initiatives we are more informed of new procedures, have a wider network and can share best practice, to the benefit of our team."