Signing a new lease? Doing your due diligence first could save you thousands...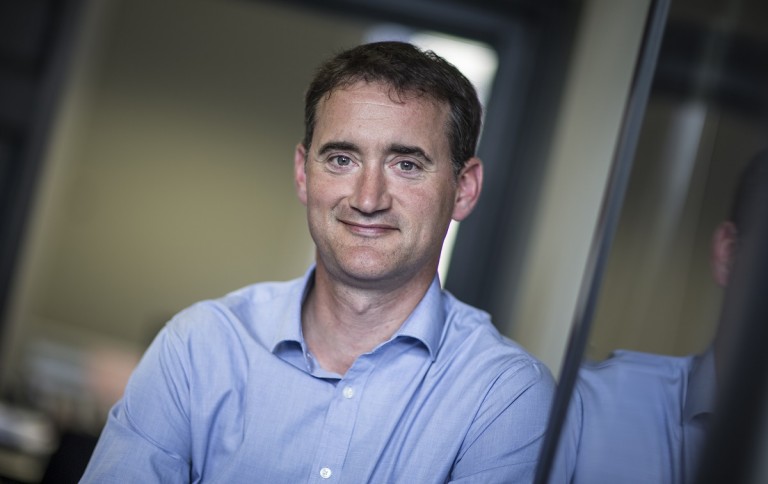 Are you a prospective tenant about to sign on the dotted line for a new lease on a commercial property? If so, it is imperative that you fully consider the future implications of what you're getting into so there are no nasty surprises further down the line, according to Ben Rennocks, Director at Silverstone Building Consultancy Ltd. Read on to find out how you could potentially save thousands of pounds by doing your due diligence at the outset…
As the market has changed in the face of the recent pandemic we are increasingly finding tenants and small businesses are looking for shorter and more flexible leasehold agreements of 3-5 years, often with intermediate break clauses. However, the implications on future liabilities can still be the same even for short term leases.
Don't rush in
We regularly see tenants who have rushed to sign leases and take occupation, and are subsequently hit with a large dilapidations claim on lease expiry a few years later. This can involve reinstating and repairing a property that was often in a dilapidated state of disrepair prior to occupation. The benefit of engaging a building surveyor to undertake a detailed survey before taking on the lease is that any significant defects can be identified in advance and the landlord is required to address these prior to occupation. The preparation of a schedule of condition that's correctly appended to the lease should also limit any potential argument about the condition of the property at lease commencement, and the tenant's actual repairing liability. While the investment in a survey or schedule of condition is an upfront cost, it should more than pay for itself upon lease expiry, potentially saving thousands of pounds.
Check the small print
As an example, we recently acted for a tenant who was interested in leasing an office building but during our initial survey we noted the decoration was patchy and scuffed throughout, and no new decorating had been completed after the previous tenant had vacated. The landlord was also requiring the tenant to sign up to a lease containing express clauses to decorate the premises on a cyclical basis. The outcome of this would have been a requirement on the tenant to fully redecorate the premises at lease expiry, even though the décor was in poor condition prior to occupation. In the end we agreed to limit the requirement to maintain the decoration to the standard evidenced in the schedule of condition we prepared. This fell away in the event the lease was renewed, which both we and the tenant considered acceptable.
On the same property, during our initial survey we highlighted a number of issues in relation to the faults on the fire alarm panel and a lack of statutory testing and servicing information in relation to the gas fired boilers, air conditioning and electrical installations. The legal responsibility for the provision of this documentation would have fallen to the tenant if it had not been highlighted at an early stage as part of our due diligence.
A building surveyor's perspective
There is also the example of an office building where we identified some of the internal walls had been freshly decorated specifically at a high level. On further investigation the landlord disclosed this decoration had been required as a result of ongoing gutter leaks to the front elevation. It transpired these gutters had subsequently been re-lined. On the tenant's behalf we were able to obtain copies of warranties for the new gutter linings so they could sign the lease knowing this wasn't going to be a persistent ongoing defect.
In everyone's best interests
We are not suggesting all landlords operate on this basis. We work with a number of large property companies and landlords who ensure their property is in good condition prior to letting. However, the preparation of a schedule of condition at lease commencement is often in both parties' interests, as in some cases a tenant takes occupation of a newly refurbished building and then looks to exit at lease expiry, leaving it in a state of disrepair.
Stories like this are common place and the saying "Caveat Emptor" (Let the buyer beware) is as relevant as ever.
Silverstone Building Consultancy is an established firm of building surveyors and project managers with offices in in Newcastle and Leeds but working nationally across the UK. We provide acquisition surveys for clients looking to purchase properties, but also undertake vendor surveys and schedules of condition on behalf of tenants seeking to take a leasehold interest in property.
If you need expert advice on this or any other building related matters we would love to help. Please contact Ben Rennocks on 0113 3207879 or email: ben.rennocks@silverstonebc.com