Richard Farrey joins board of Constructing Excellence in the North East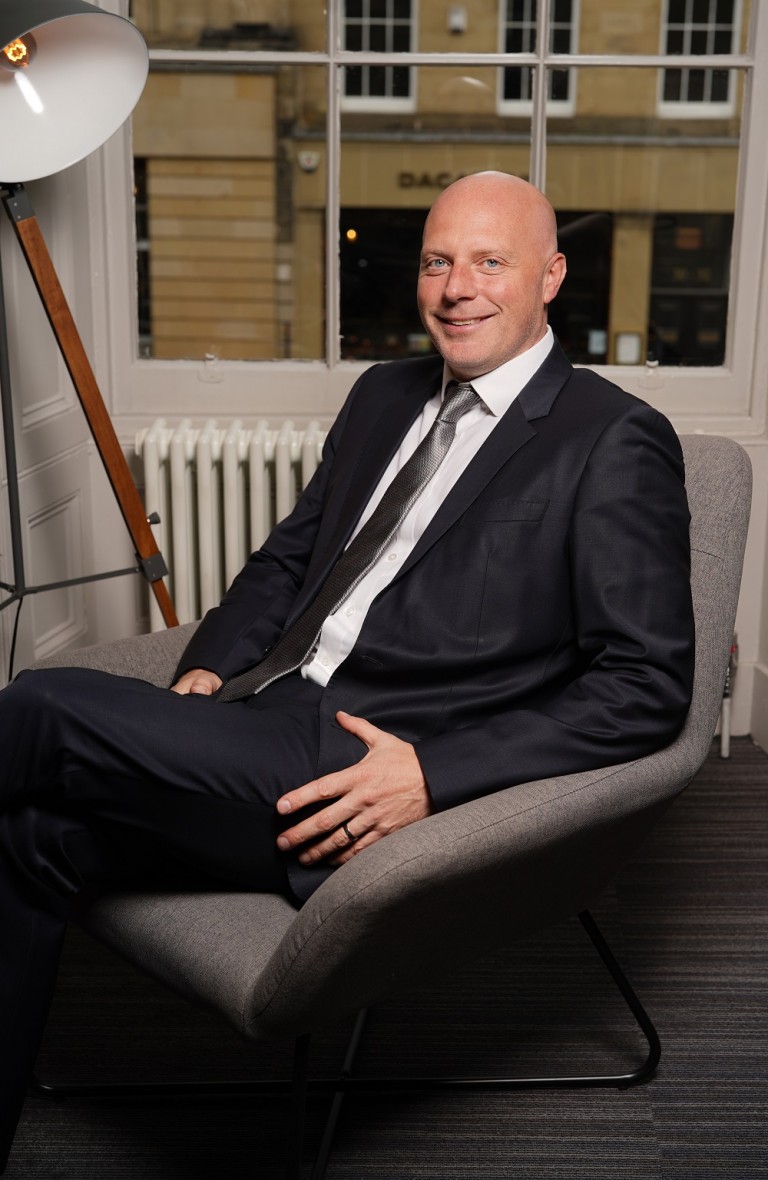 Silverstone founder & director, Richard Farrey, has been appointed to the board of Constructing Excellence in the North East (CENE).
CENE is a business support organisation, dedicated to delivering improved industry performance to achieve a better built environment. It is committed to working with the industry, its customers and the government to make change happen and to deliver prosperity.
Richard will be able to use his extensive experience and skills as a business owner and a specialist in all aspects of building consultancy to help add value and drive continuous improvement within the sector.
Richard commented: "I am delighted to be joining the CENE board as I share the organisation's desire to improve the perception of our industry. Construction and the built environment have a vital role to play in creating social value and tackling the climate crisis, and it is important that we take a lead in helping to achieve those two roles.
"As a business owner I will bring a 'commercial approach' to the board with a focus on running CENE as a business, albeit CENE is non-profit making, particularly improvements in finance, operations and marketing.
"I am also keen to help out younger professionals and support the great work that they are doing with OneVoice. (A strategy that has an overarching aim is ensuring that North East England is recognised as a beacon of best practice) and G4C (part of CENE but with the aim of seeking to harness the power of new people in the industry to make changes for the better and improve the way we work together).
"The North East is an excellent area in which to work. I have always found that as a region we have a strong bond and are willing to help one another out. The board of CENE has a strong team of people who work in many sectors of the property industry, representing the universities, social housing, consultancy firms like Silverstone and contractors."
Richard is one of a number of new appointments to the board including Susan Dawson, senior lecturer, architecture and built environment, at Northumbria University, Lee Francis, CEO, RE:GEN Group, Alex Rayner and senior partner, Sintons LLP.
The board, which meets monthly, is currently working on a new Tactical Plan that covers the key activities of Influencing, Events, Bringing Together, Membership and Operations.
Tim Bailey, chair of CENE, said: "The new appointments come at a time of acceleration for the industry, particularly as we race towards carbon neutrality and supercharge our voice in the region as a leader for net zero.
"Each of our new board members is armed with a wealth of experience within their respective fields and we look forward to blending new and experienced ideas as we move forward as a team to the benefit of our members."