Project manager and contract administrator role for the historic St George Hotel Harrogate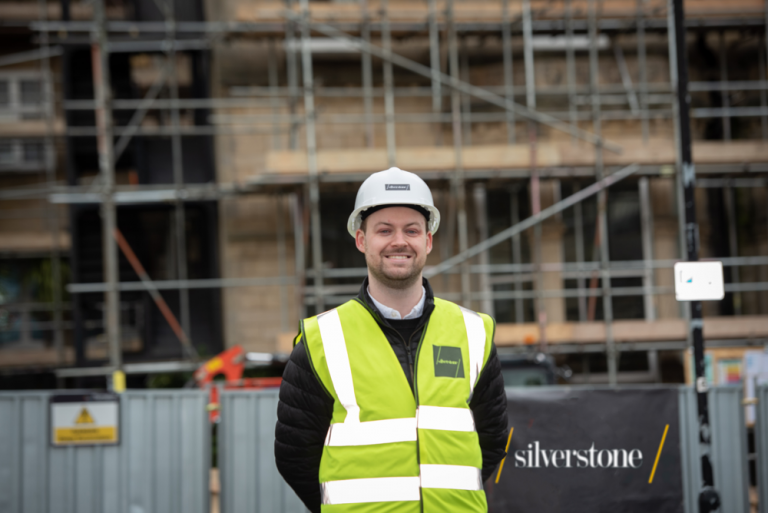 Silverstone Building Consultancy is to act as project manager and contract administrator for the refurbishment of St George Hotel, Harrogate, in a multi-million pound construction project.
Located in the centre of Harrogate, the historic 90-bedroom Edwardian hotel was acquired in 2022 by The Inn Collection Group, which has its headquarters in Newcastle.
Set on famous Parliament Hill, St George Hotel is surrounded by Yorkshire gems including Betty's tearooms, the Royal Hall and Turkish Baths, whilst being just a short drive from the Yorkshire Moors, making it an ideal destination for both leisure and business travellers.
The refurbishment will incorporate two new outdoor patio features, a new main entrance, two feature bars, six new executive suites on the ground floor and renewal and repairs to the roof finishes and external elevations.
Silverstone Building Consultancy, is a specialist firm of chartered building surveyors and project managers with offices in Leeds and Newcastle. It has built a long-standing relationship with the Inn Collection Group, having been appointed to project manage the restoration of a number of hotels within its portfolio, including Ripon Spa Hotel and the former Park Hotel, Tynemouth.
Tom Wright, senior chartered building surveyor, who is based in the Leeds office of Silverstone Building Consultancy, said: "We are, naturally, very pleased to continue our working relationship with The Inn Collection Group. We have developed a great rapport with the team, which is built on the successful delivery of a diverse and complex range of projects.
"As well as the project management and principal designer role, our remit has progressed to contract administrator. Work on site has started with the appointment of the principal contractor, 7formation.
"The restoration of the hotel will very much be in keeping with the proven style of the Inn Collection Group and is a 16-week construction project that will see extensive internal and external works.
"We are looking forward to working with all parties to deliver a truly high-quality refurbishment which will be a major asset to The Inn Collection Group, to the town of Harrogate and to future guests, who will undoubtedly feel the benefit of the extensive investment made in the hotel."
Louise Stewart, property director at The Inn Collection Group said: "We're delighted to be working with Silverstone Building Consultancy on Hotel St George and the renovation project and strengthening our excellent relationship with them.
"We are working in partnership with them across several refurbishments at the moment and have already completed some high-quality projects. It's a measure of the strength of our relationship, that we have made them our contract administrator with this project, as well as project managers and principal designers.
"The works at St George Hotel are going to give the venue an exciting refresh with the creation of new bar spaces, a new main entrance and external patio spaces, as well as undertaking some maintenance to the fabric of the building, including the roof and external elevations."