New appointment and two senior promotions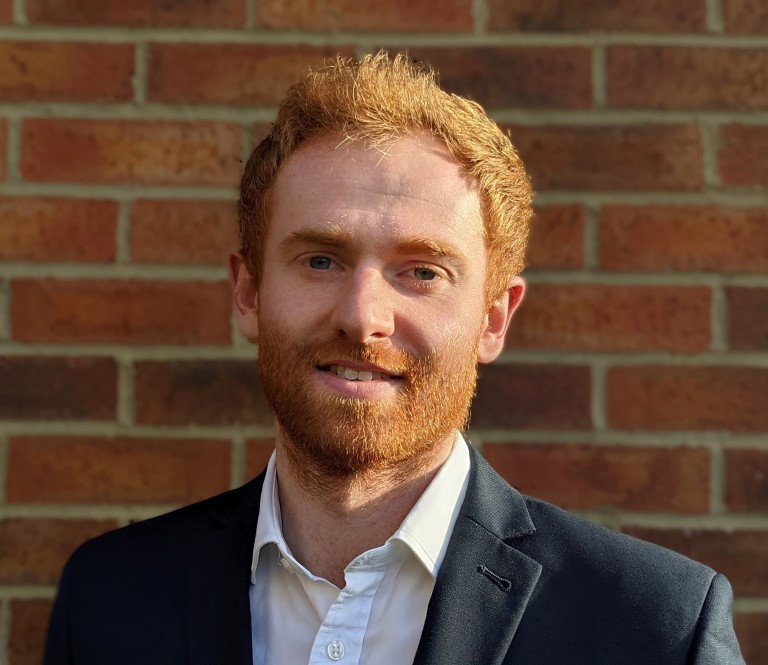 Silverstone Building Consultancy has expanded its team with a new appointment and made two senior promotions as part of its long-term growth strategy.
The specialist firm of building surveyors and project managers, which has offices in Newcastle and Leeds, has appointed Josh Brown as senior chartered building surveyor. It has also promoted Phillip Bone to senior associate and Michael Coulthard to associate building surveyor.
Josh Brown, who graduated from Northumbria University with a First Class Bsc (Hons) degree in Building Surveying in 2014, brings with him six years of building surveying experience from his former role at Hollis.
Josh said: "I am delighted to have secured a job at Silverstone, the firm is highly regarded with a solid reputation and works with a broad range of clients on some exciting and high profile schemes. I am really looking forward to getting involved in their ongoing projects and see this as a great opportunity to develop my career."
Richard Farrey, director at Silverstone added: "We pride ourselves in employing the best candidates to ensure our clients receive a high level of professional advice and Josh will fit perfectly with our company ethos. We will be looking to make further appointments in both Newcastle and Leeds before the end of the year as we look to continue to increase our headcount."
He continued: "We are also pleased to announce the promotions of Phil and Michael. As a company we have ambitious growth plans, so it is essential that we have a strong and capable senior team to support us in all areas of the business. Phil and Michael have the skills, knowledge and positive work ethics required to be successful in their new roles and are both invaluable assets to our long-term strategy."