Life at Silverstone Building Consultancy is TEA-riffic for James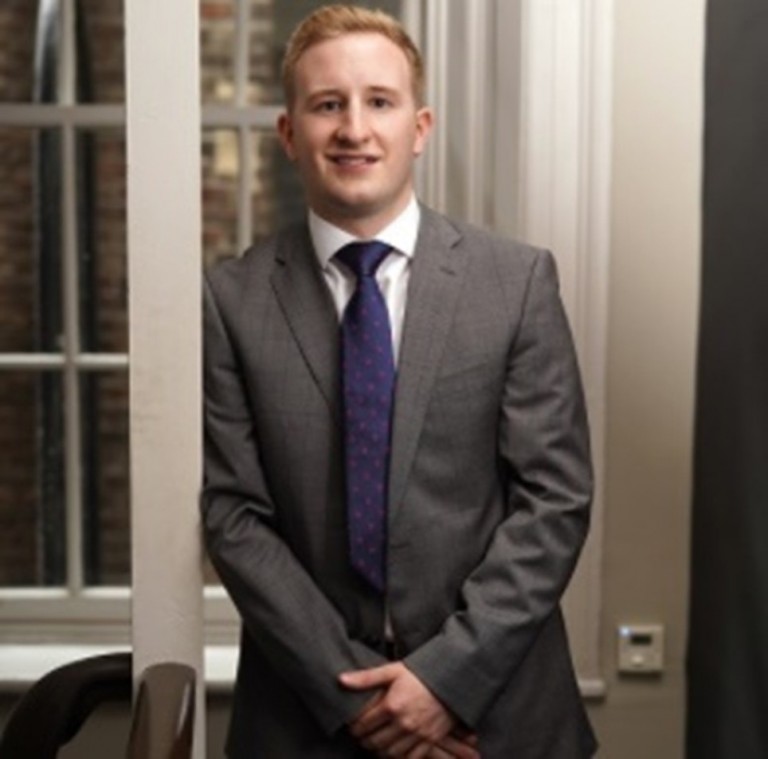 Known in the Leeds office for his love of the famous, traditional Yorkshire, cup of tea, away from work James Ward is a big movie fan, with Casino Royale and Shawshank Redemption being two of his top films.
Having joined Silverstone Building Consultancy four months ago, graduate building surveyor, James, shares his transition from student to full-time employee.
Prior to joining the company, I studied Surveying (Real Estate) at Northumbria University for three years. I preferred the building surveying aspect of the course and the theory side touched on this in the first year. I knew this was the area that I wanted to pursue when I qualified.
I moved back to Leeds upon graduating and researched companies in the area and Silverstone Building Consultancy looked like a great fit for me. It is!
I like the fact that I am part of an ambitious, growing team, where there is support to help my development, something the company very much encourages.
I work under the supervision of our director, Ben Rennocks and senior surveyor, Jack Margerrison, who also support me whilst I study for my RICS Assessment of Professional Competence (APC) structured training to become a Chartered Surveyor.
I enjoy working on live projects and have had the opportunity to conduct surveys, which has been a real confidence booster. A strong cup of tea and a plan of attack really sets me up for the day.
Building client relationships is key as is providing the best, up-to-date advice, ensuring the highest quality of service is always provided.
As I move forward within the business, Jack's career progression is something that I would like to emulate and he is proving to be a great mentor. Like myself, he also graduated from Northumbria University and has recently stepped up from chartered building surveyor to senior surveyor.
Working within a small team provides opportunities to learn and progress.