Leeds provide advice to Glenbrook Investments on latest £6.7m acquisition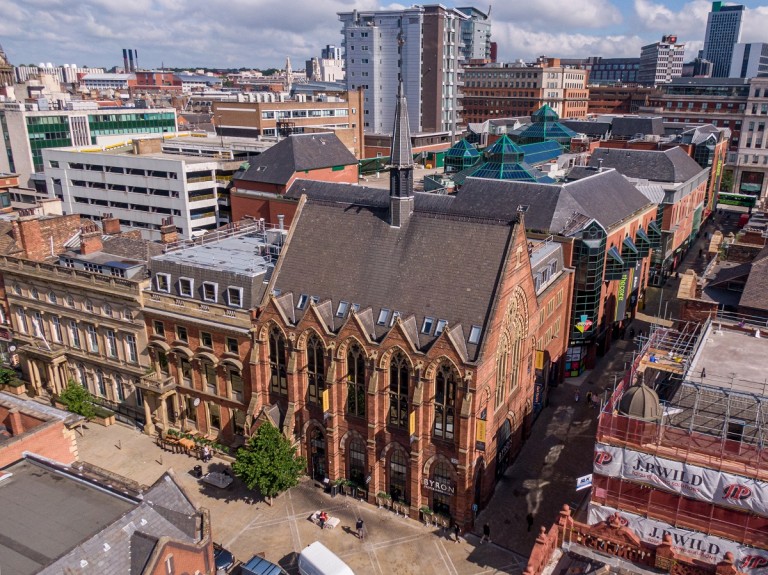 The Leeds office of Silverstone Building Consultancy recently acted on behalf of Manchester-based Glenbrook Investments in relation to its acquisition of the freehold interest in Albion Court, Leeds, for £6.7m.
Silverstone completed the pre-acquisition survey, co-ordinated the M&E survey and provided repair costings.
Ben Rennocks, director of Silverstone's Leeds office said: "We were delighted to be able to assist our client by providing a detailed assessment of the condition of the building and a schedule of estimated budget costs for remedial works that we anticipated would become necessary in the short term. This provided a valuable insight to help inform the client prior to their decision to acquire the property. We also worked closely with an independent mechanical and electrical consultant to review the installation of services, so every detail was accounted for in the final report. This enabled Glenbrook Investments to make a fully informed decision and avert any potential risks. We are also continuing to provide ongoing advice post-acquisition."
Albion Court, which is part Grade II-listed and extends to 31,400 sq ft, provides a mix of leisure, retail and office accommodation over five storeys.
The property sits at the busy junction of Albion Place and Lands Lane in Leeds city centre, overlooking the popular pedestrianised courtyard to the north of Trinity Shopping Centre.
Current ground floor tenants include Pizza Express, Byron Burger and Card Factory, while the upper floors are let as a serviced office to Bracken Workspace.
Scott Griffiths, director, investment management at Glenbrook, said: "Thank you for your diligent assistance on this one, Ben and the team at Silverstone".
NorthCap advised Glenbrook Investments on the acquisition. Brabners and LSH, respectively, provided legal and occupational advice to Glenbrook Investments.