In Conversation with....Joe Young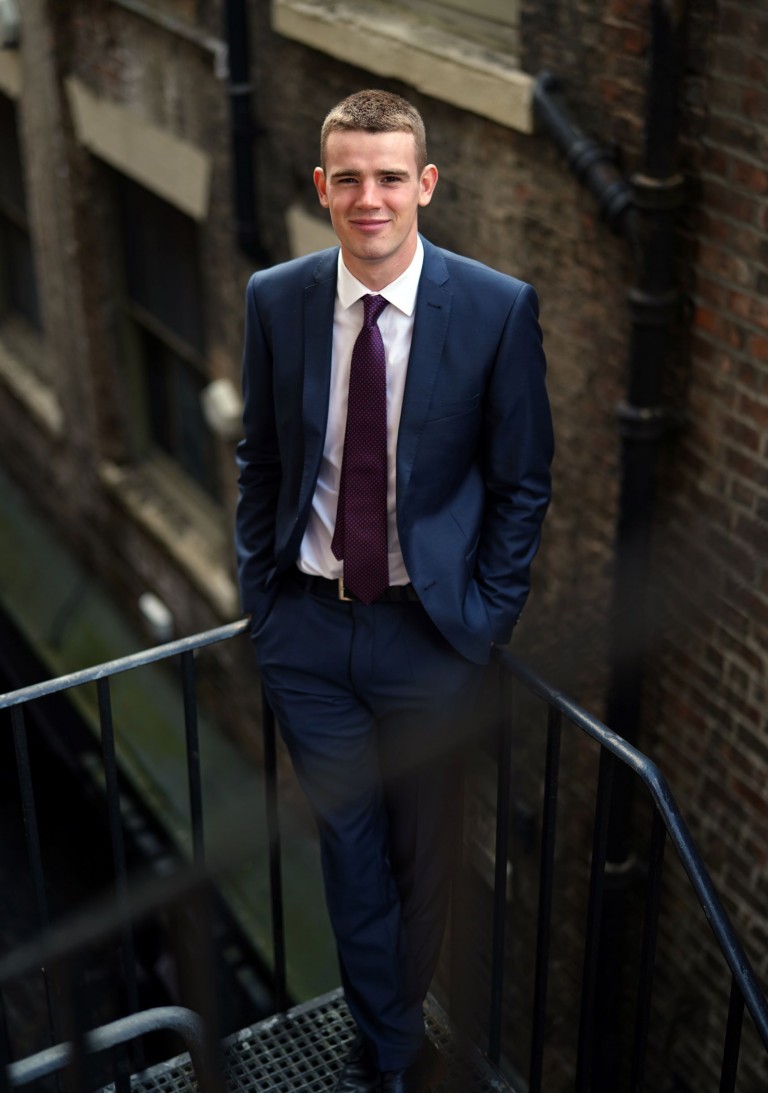 What were your career ambitions growing up?
Growing up I always wanted to be a professional sports person. I enjoyed playing most sports but I pursued a totally different route all together and entered into the business world.
Tell us about your current role?
I am a building surveyor at Silverstone Building Consultancy. We are a specialist firm of chartered building surveyors and project managers with offices in Newcastle and Leeds.
I work within the Newcastle office based on Grey Street, where I am involved in all aspects of building consultancy from project management to schedules of condition. Most recently, I have been involved with a series of reinstatement cost assessments.
What is the most rewarding aspect of your job?
Being involved in the full lifecycle - taking a project from design stage/inception through to completion and sign off.
What are you currently working on?
I am currently finishing up a schedule of condition report for a large industrial property in Sunderland. Ongoing works involve window replacement contract admin jobs and dilapidations negotiations.
Tell us about your team?
Our team is split between Newcastle and Leeds and we also have a sister company, Silverstone Residential Surveys that specialises in RICS Homebuyer Reports, RICS Building Surveys and Party Wall Surveyor appointments exclusively on residential property.
The team is relaxed, easy to deal with, determined and delivers an exceptional service to clients.
Who are your heroes inside and outside of business?
Probably my mum and sister – they set the bar very high in terms of career drive. My mum works in finance/accounting and my sister works in the fashion industry.
How do you like to unwind outside of work?
This tends to involve a lot of sport. I'm a big Newcastle fan so going to the match and playing or watching rugby, football, golf, squash, running and walking the dogs.
Favourite Book and Box Set?
Watts Pocket Handbook – the go to reference book for professionals and students engaged in construction and building surveying. When it comes to a box set it would have to be The Simpsons.