Emerging from a global pandemic...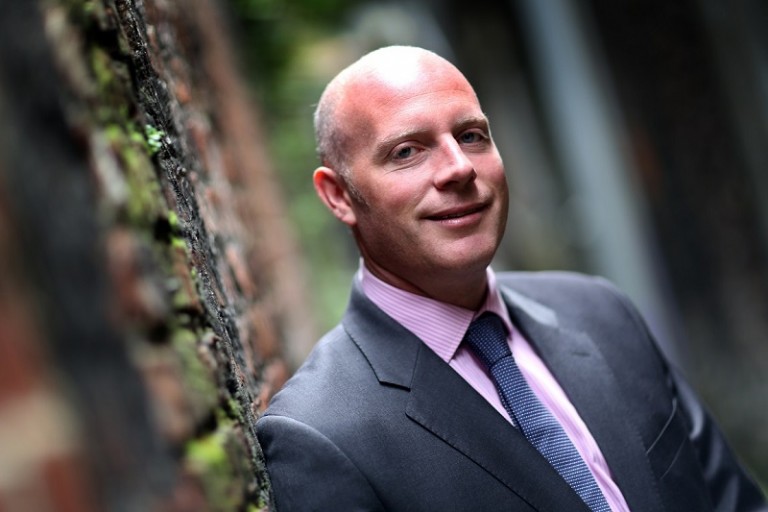 Richard Farrey considers the impact of Covid-19 on the key sectors of the commercial property market and how Silverstone is responding to clients' evolving needs…
The commercial property sector can be quick to react to an economic downturn and frequently slower than most to re-emerge. However, whilst the past 12 months have provided some of the most significant economic challenges in recent memory, Silverstone has had a strong start to 2021 and I am optimistic about the outlook for the commercial property sector.
Industrial Strength
The industrial sector is clearly doing very well right across the UK and this is echoed within the North East, where there is a lack of industrial stock available to accommodate active requirements. There is also only a limited level of new industrial development underway, so rents are likely to continue rising in 2021. In this market, our ability to assist in the delivery of cost-effective refurbishment projects is key to helping landlords make the most of the supply and demand dynamics, whilst also providing tenants with space which is fit-for-purpose and oven-ready for their occupational use.
Repurposing Retail
The retail sector is clearly struggling and there have been several large transactions involving the sale of shopping centres at a fraction of their value only a small number of years ago. For out-of-town shopping centres, it is more important than ever to transition into destination venues to provide shoppers with entertainment rather than just retail amenities. Clearly this involves a significant level of investment, not to mention long term strategic planning, but I believe we are well placed to provide clients with the right advice to help them achieve their objectives.
With an ongoing need to re-purpose retail assets, we have been working on a number of schemes where the upper floors of retail buildings have been converted into residential apartments whilst retaining a ground floor commercial use. It is likely that more retail units will become fulfilment centres rather than shops in the traditional sense, providing a click and collect venue for online purchases. Our skills and experience in advising landlords on the finer details of change of use exercises will be important in 2021 and beyond.
Back to the Office
My view is that that the office market will recover strongly so long as the effects of the pandemic don't continue for too long. It is difficult however to foresee any significant speculative new development taking place in the North East in the short term. Investing wisely in existing buildings will be key and we are talking to a number of landlords about how to make the right investment in their buildings to attract and retain occupiers in this transitional marketplace. Going forward, I do think some companies will switch to a little more home working, though in all honesty I think most will retain their physical office space and just allow a greater degree of flexible working.
Intelligent Solutions
The first three months of our financial year have been as strong as ever and we are certainly seeing a lot of investment in the education sector and publicly funded schemes. We are working closely with landlords to refurbish their properties and help present their assets in the best possible light. We are securing dilapidations work as retail and office space becomes vacant and repurposing buildings in response to market forces. Despite these unprecedented times we will continue to adapt with creative yet intelligent solutions for our clients. As ever, we are here to help and happy to discuss your challenges, whatever they may be.
For advice on any building related matters please do not hesitate to contact me on 0191 231 4263 or email: richard.farrey@silverstonebc.com