Core values established and new starters welcomed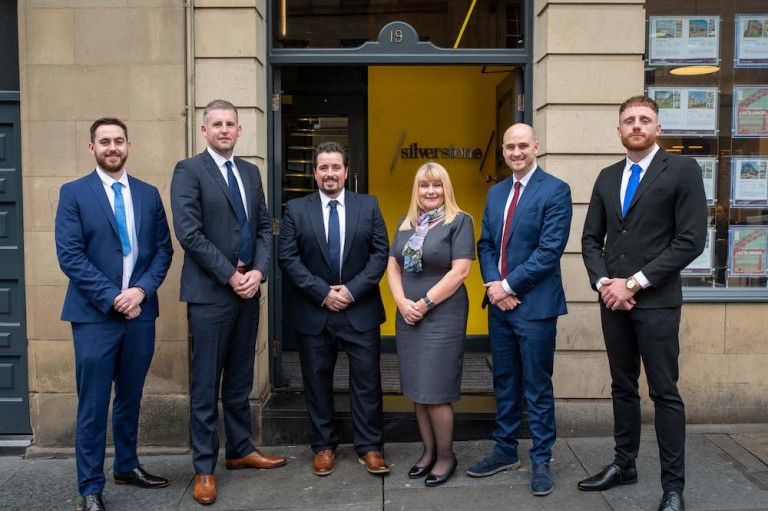 Directors, Richard Farrey and Ben Rennocks
This year, we defined the core values that will underpin how we do business. This was a very important moment for us as we have very ambitious plans and we are aware that reputation and trust are vital in all the relationships that we forge. Our four core values of reliability, integrity, competence and approachability guide everything we do and that includes our recruitment strategy, commercial transactions, behaviours and actions.
Our values extend to supporting the communities in which we operate and we can think of no better way to do this than by offering high quality jobs to young people in the regions in which we operate.
Since the start of the year, we have welcomed a range of new starters to the business across our offices in Newcastle and Leeds.
Associate director, Paul Wharton, graduate building surveyor, Michael McMahon, chartered building surveyor, Martin Bradley and our secretary, Trudy Jones, joined the Newcastle office whilst chartered building surveyor, Bradley Wild is a new addition to the team in Leeds.
As we continue to grow, it is crucial we recognise the role of our people both as individuals and as team players. We have progression routes in place for all colleagues, providing them with the opportunity to move forward within the business, should that be their goal.
Our colleague, Phillip Bone is a great example of this. Having been with the business for 11 years and previously senior associate director, Phillip, stepped up to director in our Newcastle office.
We have had a busy year working on a number of prestigious projects, most recently being appointed as project manager for the restoration of the historic Ripon Spa Hotel. Demand for our services is high right across the North of England and, for that reason, we continue to look for young people, with strong potential, who will be great assets to the business and whose careers we can help develop via very clear progression routes.
Change is now a constant within the business and that is a good thing. We are continually encouraged and impressed by the way our people embrace change and the passion they feel for the business and our future.