Bringing our values into our local communities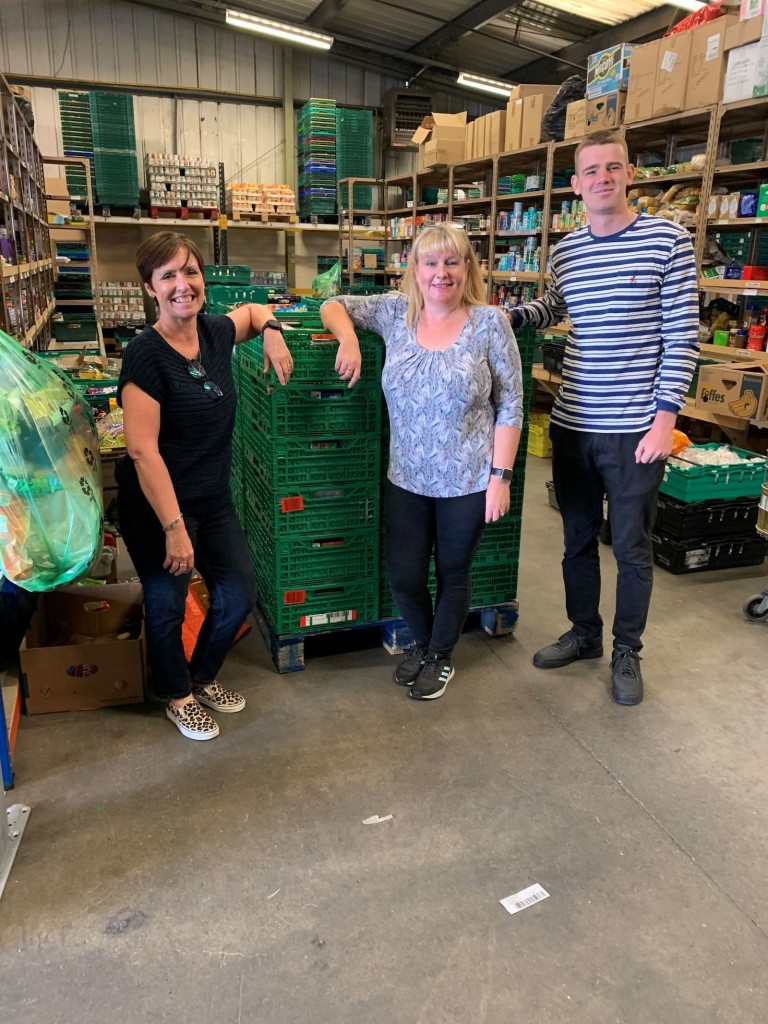 Joe Young, building surveyor
We have always been keen, where possible, to give back to the communities in which we operate. Whether this be sponsoring a local sports team or taking part in individual sporting pursuits, we have always looked to support initiatives and worthy causes that make a positive contribution to peoples' lives.
This summer, members of our Leeds office, along with clients, took part in the Run For All 10K. The run is part of the lasting legacy to the late amateur athlete and fundraiser, Jane Tomlinson CBE. Jane, from Leeds, made headlines around the world by taking part in a series of incredible endurance events despite being diagnosed with an incurable cancer.
Run For All would become her continuing legacy and for our keen runners in the Yorkshire office, this was an event that they wanted to sign up to.
Meanwhile, colleagues in Newcastle supported Newcastle West End Food Bank. Following an office vote, we unanimously voted to volunteer time to the charity.
With inflation, the energy crisis and the cost of living at an all-time high we wanted to put our support behind those who are vulnerable.
The Food Bank was formed in the belief that nobody in the city should go hungry. It provides nutritionally balanced, emergency food parcels and supports people in crisis who are referred by other agencies.
As an independent charity it links to a nationwide network of food banks supported by the Trussell Trust. Their shared aims being the eradication of food insecurity and its debilitating effects on individuals and families.
During our time at the Food Bank, we helped to pack food items and met other volunteers. Such was its impact on us that we are looking to set up frequent visits so that we can offer ongoing support.