Behind the scenes with Joe Young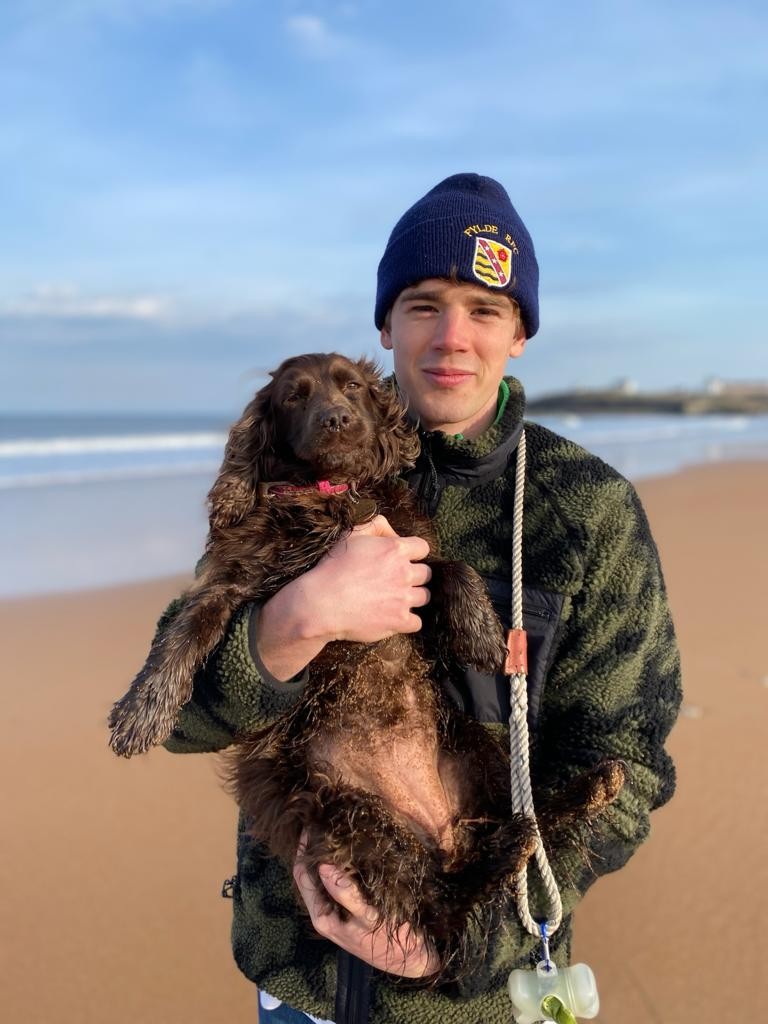 Meet Joe Young, the aptly named youngest member of the team here at Silverstone. Joe joined us in 2018 folloiwng his graduation from Leeds Beckett University with a 1st class Bsc (Hons) degree in Building Surveying. Find out more about his controversial views on expanding St James' Park and why he always sets off metal detectors at airport security...
1. What is your favourite building in Newcastle and why?
As a brutalist fan I would have to go for the Civic Centre. There is nothing quite like it in the North East and its diversity to the cityscape should be heralded.
2. In your experience, what is the most common misconception about Building Surveyors?
That they know how to change a lightbulb.
3. Which building would knock down tomorrow if you had the chance?
I would love to see them extend the East and/or Gallowgate stand at St James' Park, so I would knock down whatever buildings necessary to facilitate this. Leazes Park Terrace probably has some of the nicest terrace buildings in the city, but they'd have to go, imagine an extra 20,000 fans in St James'.
4. What do you think is the biggest challenge facing the property sector in 2021?
The property sector needs to be as adaptable as ever. With the ever-increasing online presence of retailers and a shift in the way we are thinking about working, landlords must be able to offer something different or risk empty units and rent shortfalls.
5. How can Building Surveyors have a lasting impact?
Sustainable methods of construction and thinking as a whole must be encouraged. The lasting impact of our day to day choices matter now more than ever and so we must get it right.
6. What does relaxation look like for you?
A morning walk on the beach with my cocker spaniel Lola.
7. If you could be anyone from any time period who would it be and why?
Flintoff in 2005. 'That' over to Justin Langer and Ricky Ponting in the second test is one of my favourite sporting moments. I hear they enjoyed themselves when they won the series as well.
8. Name your top 3 albums OR movies of all time
Jungle – Jungle
Blossoms – Foolish Loving Spaces
Daft Punk – Discovery
9. Tell us an interesting fact about yourself that people may not know
I've got a metal plated jaw from a sporting injury when I was younger, so I'm just about on the cyborg spectrum.
10. What's the one piece of advice you will pass on to your children?
Don't bother with Game of Thrones Season 8.