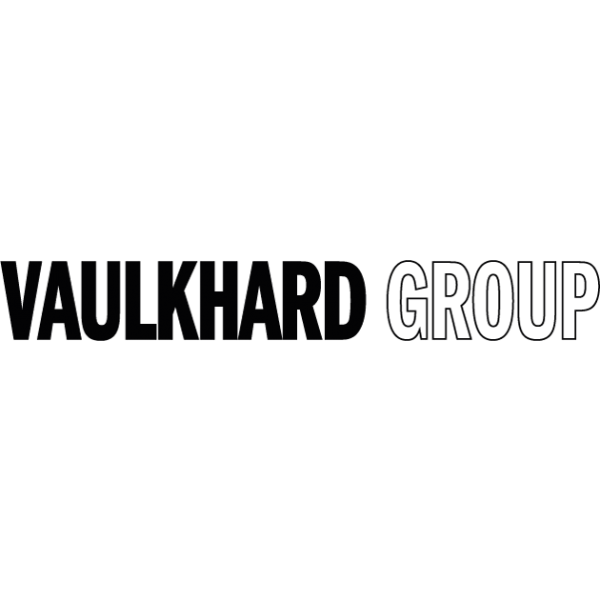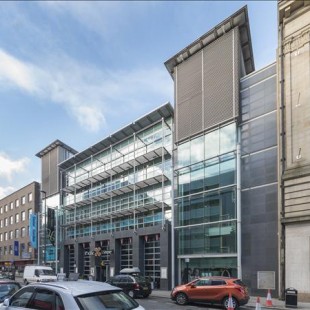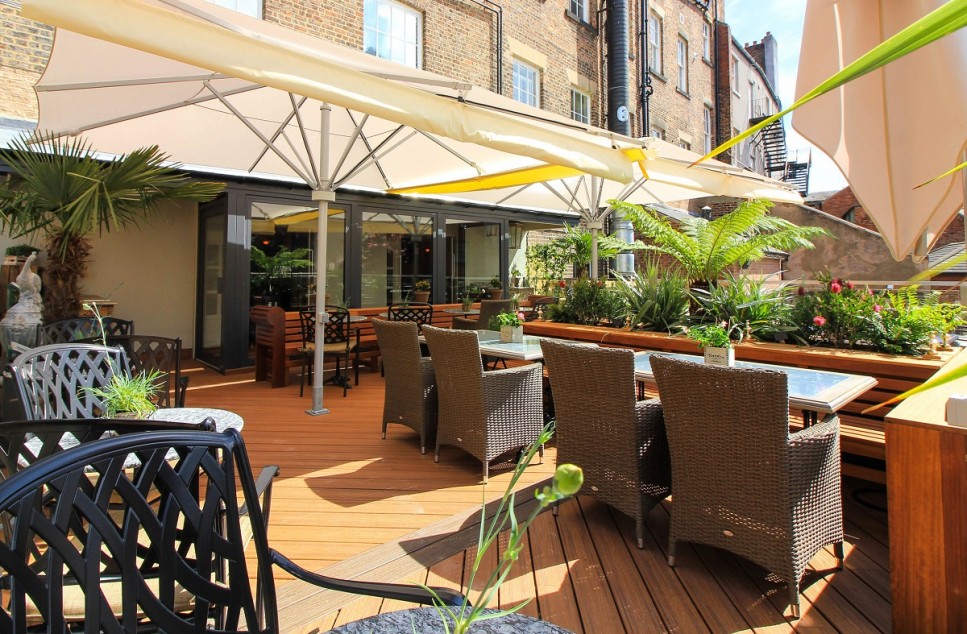 Silverstone has been working on multiple refurbishment projects on behalf of North East leisure giant, Vaulkhard Group.
We were brought on board following Vaulkhard's announcement that it has established a three-year plan to invest £4m in re-developing a number of its bars and cafes.
We are providing specialist building consultancy advice on an ongoing basis and overseeing a number of refurbishments and extensions to properties within the firm's extensive portfolio.
The projects include the refurbishment of a number of venues IN Newcastle City Centre including extensions to both Barluga and Blake's Coffee House on Grey Street, a major refurbishment of Perdu in Collingwood Street and the refurbishment of office space at Apollo House above Pacific Bar on Northumberland Road. We are also overseeing the development of a new Central Bean café in Sheffield.
Ollie Vaulkhard, director of Vaulkhard Group said: "It's great to have Silverstone's professional input on these redevelopment projects, their knowledge of the building process means we are in very safe hands. We are working on a number of exciting and creative ideas for these venues and I am really looking forward to seeing the end result."