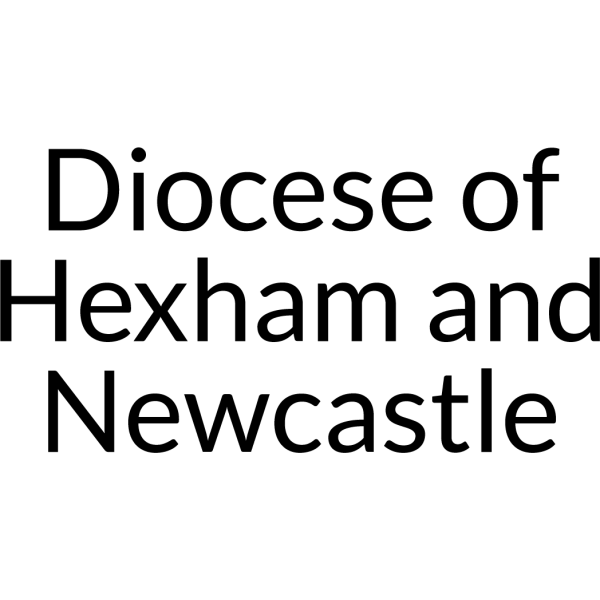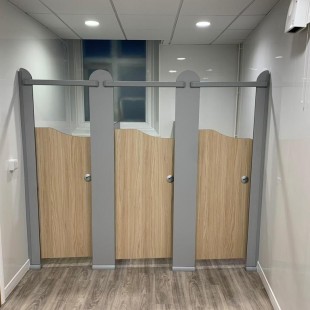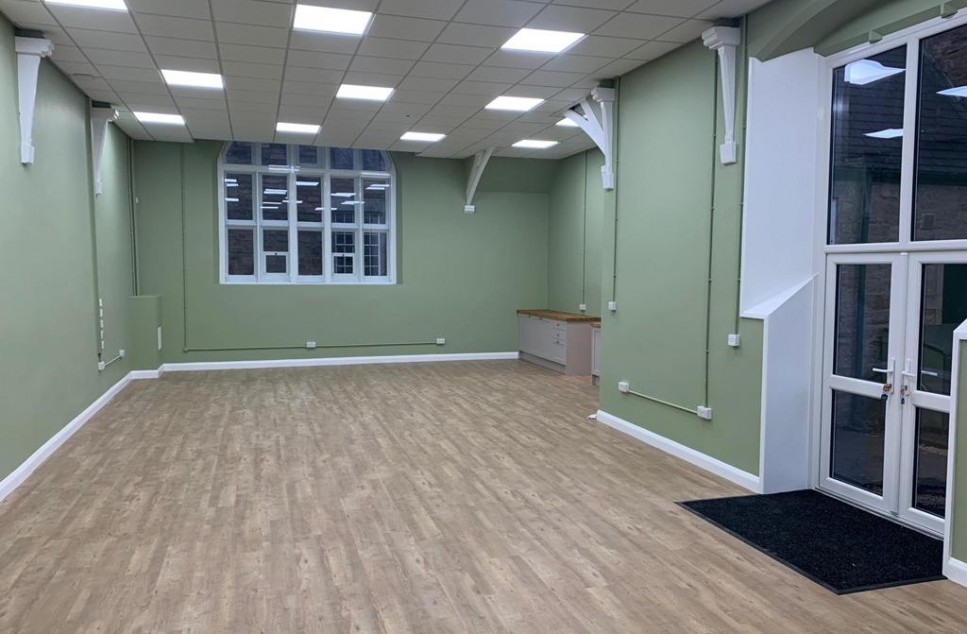 Service: Lead Designer, Contract Administrator and Cost Consultant
Location: Dipton & Barnard Castle
Client: St Patricks RCVA Primary School & St Mary's RCVA
Silverstone was appointed to carry out two projects at St Patricks RCVA Primary School in Dipton and one at St Mary's RCVA in Barnard Castle.
At St Patricks we created a new reception classroom by repurposing some redundant rooms adjoining a large hall. This entailed removing structural walls and insert beams with the assistance of a structural engineer. The room was re-plastered and new electrics, heating, ceiling, wall and floor finishes were introduced, together with three WCs for reception age children. The project took 8 weeks to complete.
The 2nd project was the refurbishment of the boys and girls WC's and cloakroom areas. This included complete reconfiguration and modernisation, as well as the installation of new mechanical and electrical services. This was all undertaken in the summer holidays to minimise disruption. There was the additional challenge of Covid slowing down the procurement of materials, however we still managed to get the project completed within six weeks, both projects had a combined budget of £145,000.
"We worked with Richard and his team at Silverstone for two major projects in school last year - the development of a new Reception classroom and outdoor area and the refurbishment of pupils' cloakrooms. We are delighted with the results!"

"Communication was well maintained throughout the process and we were fully involved in all decision making. When creative guidance was needed, it was offered in a timely and considered manner. This kept everyone on track. Positive relationships were maintained throughout the renovations and Richard was always available to answer any queries. This was very reassuring."

"Work was completed within agreed timescales and budget. I would not hesitate to recommend Richard and his team. We are currently using their expertise to explore other projects in school."

Jill Burgess, Headteacher, St. Patrick's Primary School, Dipton
Our project at St Marys was the full refurbishment of a former hall into a new reception classroom with new WCs. The initial problem was a failed floor screed making the classroom unsafe. The area was also very dated. We completed a full strip out followed by the installation of new mechanical and electrical services as well as new underfloor heating. The WCs were reconfigured and new fittings and cubicles were introduced.
A new structural opening was created to provide direct access to an external play area. We also undertook other repairs to the main heating and drainage systems. The value of this project was circa £85,000 and took 8 weeks to complete during term time.
"We worked alongside Silverstone in our recent project to completely refurbish our EYFS classroom environment and wash facilities. The environment is simply stunning! Throughout the project we were guided and supported in making choices around suitable materials and designs. The work was completed within the scheduled time frames and within budget- even the extras that I wanted as the project went on were never an issue. I would not hesitate to recommend Richard and the team from Silverstone to other educational settings and will certainly use them for any future projects we may have. A very friendly, yet professional service... thank you!"

Lesley Box, Headteacher, St Mary's RCVA Primary School
For further information on how we can help you with your next school building project please do not hesitate to contact a member of the team on 0191 231 4263 (Newcastle) or 0113 320 7879 (Leeds).