Toolstation, County Durham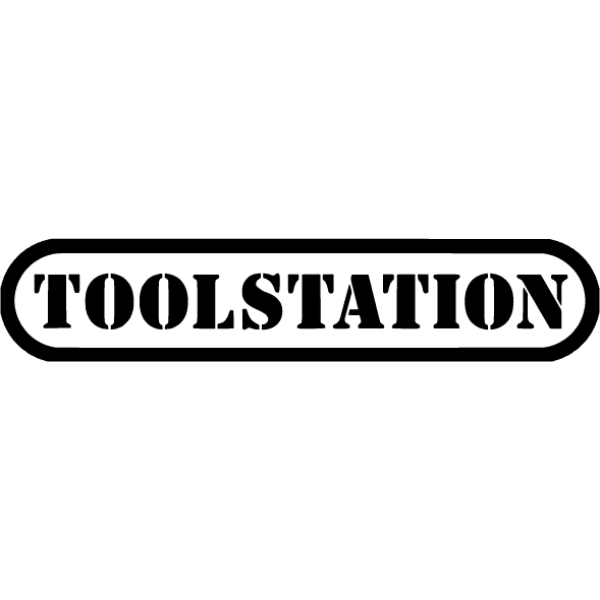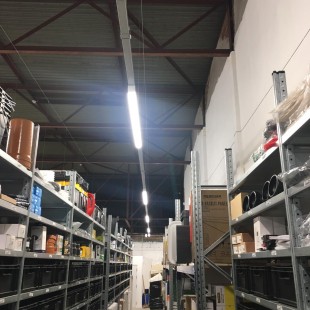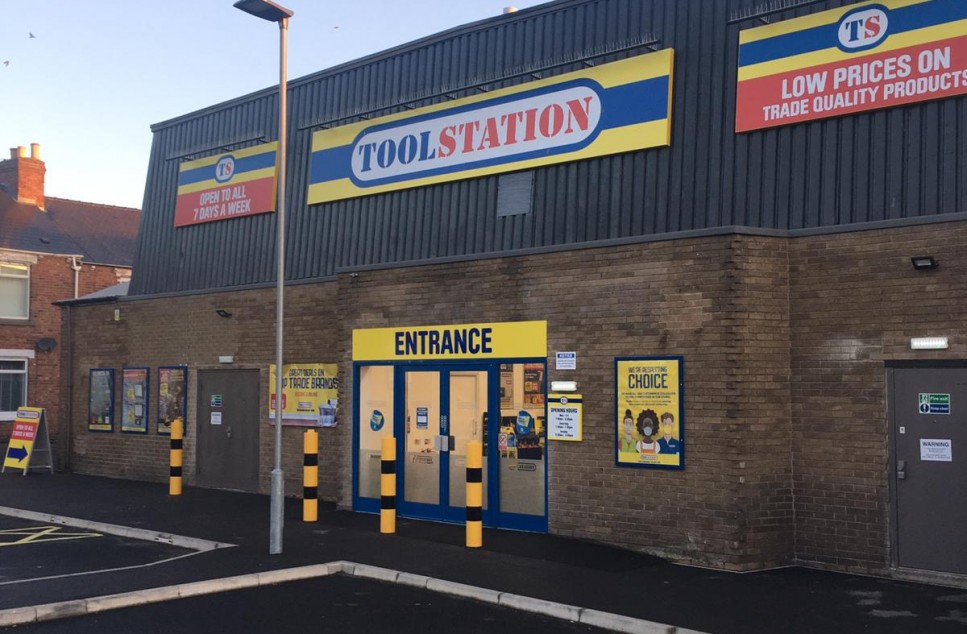 Service: Contract Administration
Location: Stanley, County Durham
Client: Almscliffe Dhesi Investments Ltd
We were initially appointed to undertake a detailed pre-acquisition survey of a former social club on Ritson Street in Stanley, County Durham. This helped to determine the condition of the property and highlight a number of due diligence items prior to purchase by our client, Almscliffe Dhesi Investments Ltd.
We were further instructed to project manage a six-figure refurbishment of the building in preparation for occupancy by national building supplies store, Toolstation.
The building was formerly utilised as the dancehall for the Stanley Central Club and Institute. We completed major strip out works including the significant removal of asbestos, followed by a full refurbishment of the space ready for the incoming tenant to undertake its own fit-out.
Durham County Council approved the planning application for the conversion of the building, after concluding that it would bring positive economic benefits to the area.
The conversion of the premises has successfully brought this otherwise redundant building back into commercial use. This is a good example of repurposing a building within an urban area, a growing trend which reflects the changes in the way we shop, work and play in the current climate.
Whilst many buildings offer potential for alternative uses, there are a wide range of issues that need to be carefully considered and that is where we are able to help clients with our specialist knowledge and advice.
If you require any specialist advice on building related matters please do not hesitate to contact a member of the team on 0113 320 7879 (Leeds) or 0191 231 4263 (Newcastle).