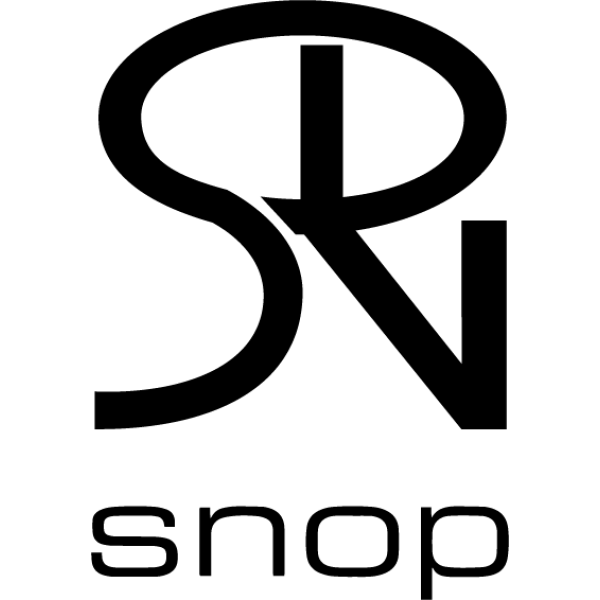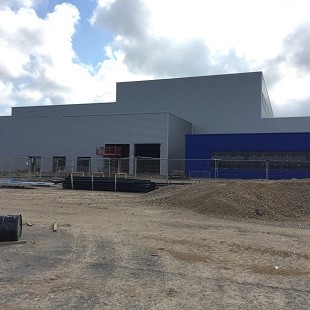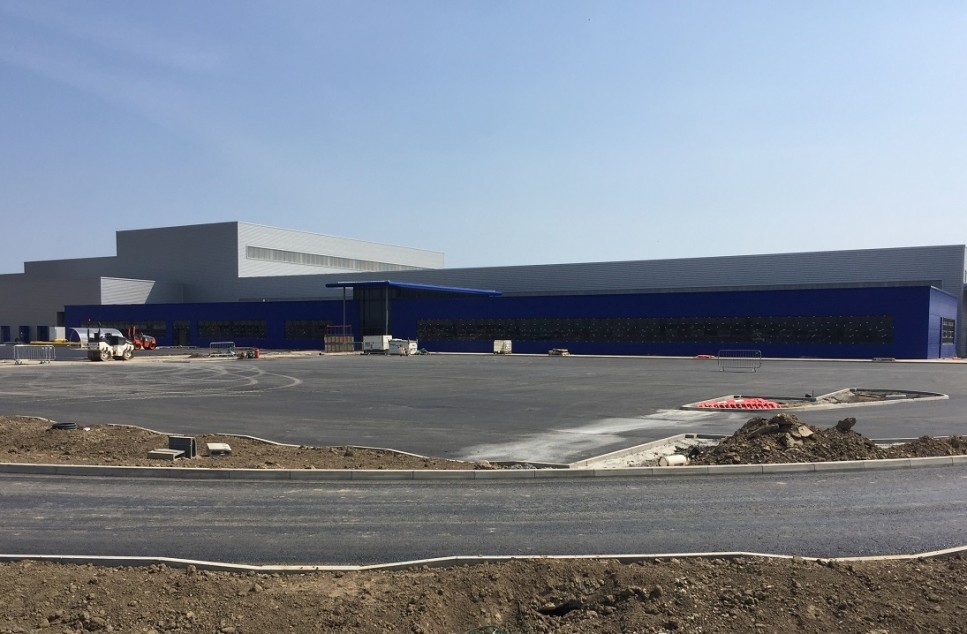 In 2018 we were appointed by French car parts manufacturer, SNOP, to act as Project Manager & Employer's Agent for its new bespoke design and build automotive facility at IAMP (International Advanced Manufacturing Park) in Sunderland.
SNOP is a leading car parts manufacturer with over 30 manufacturing plants throughout the world and makes components for the likes of Peugeot, Audi, Renault, Mercedes, Volkswagen and Seat, as well as Nissan.
The firm required a new purpose-built facility close to the Nissan plant to enable production expansion and has invested £15m in the new building as well as £12m in a giant metal stamping press. The facility extends to 194,000sqft on a 16-acre site at the southernmost edge of the 150 hectare IAMP site.
We won the contract following a competitive tender process in competition with national & international practices. SNOP chose to appoint us due to our extensive experience in the automotive sector.
David Brander, Plant Director at SNOP said: "We chose Silverstone due to their considerable experience within the sector. The firm has the specialist knowledge and expertise to understand our manufacturing processes and deliver a building which is tailored to our specific needs."
The scheme was designed, tendered and a contractor appointed within a short 6-month time frame with the project commencing in June 2018 and is due to complete in early July 2019.
Our previous knowledge and experience of developing bespoke buildings for the automotive sector means we have been able to provide swift turnaround on delivering the project. We understand the difficulties in designing occupier-led buildings and we are able to maintain long relationships between the client and the contractor, which is not always easy! We are flexible and put the client's aspirations for the building at the heart of whatever we do.
We have previously project managed three new build bespoke manufacturing facilities totalling over £13m for car parts specialist Gestamp Automotive in Newton Aycliffe. We have also undertaken several refurbishment projects for Gestamp and we are currently working on behalf of Minth Group to refurbish a 100,0000sqft unit on Wearside.
Richard Farrey, Director as Silverstone who has managed the project said: "By appointing Silverstone as Project Manager on this scheme SNOP has benefitted from our expert advice in bespoke occupier-led design and a highly reactive team providing the very best attention to detail. Not only have we been able to provide a very quick turnaround on planning, design & delivery but this has been the most cost effective route for the client. The project remains within client budget and delivery timescale and we look forward to handing over the keys next month."
The main contractor is Cramlington-based Howard Russel and the full design team comprises all local firms including architect, Ian Belsham Associates, mechanical & electrical engineers, Sine Consulting and structural and civil engineers, 3E.
For further advice and information on how we can help you on a similar project please contact Richard Farrey on 0191 231 4263 or email richard.farrey@silverstonebc.com