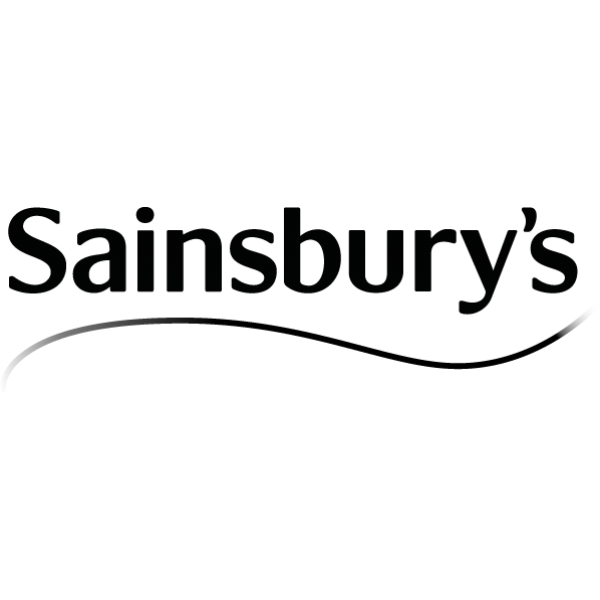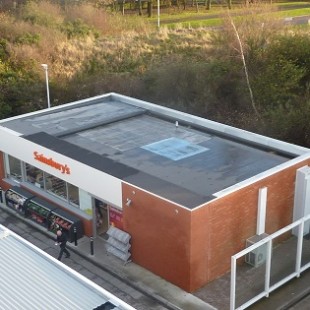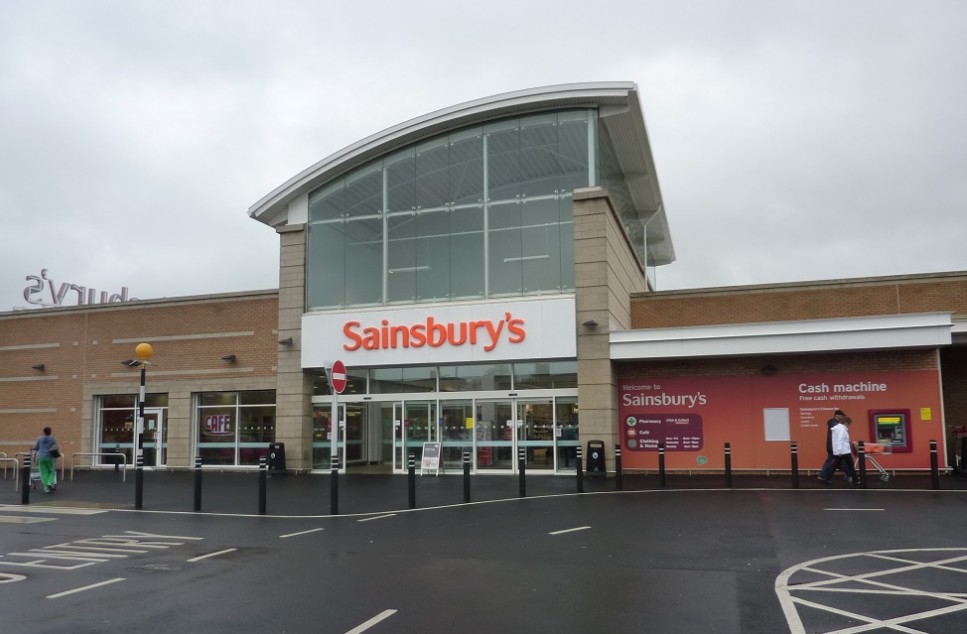 Silverstone Building Consultancy were initially instructed to undertake the cyclical building surveys of Sainsbury's stores within the North East of England and Yorkshire areas.
The surveys involved several aspects of building surveying including defect analysis, recommendations for repair and risk assessment by means of categorising individual defects with risk ratings taken from a template designed for the bespoke use of the Sainsbury's facilities management team.
Silverstone continue to undertake periodic surveys of both large Sainsbury's supermarkets and convenience stores (Sainsbury's Local) providing national coverage of the portfolio.
Silverstone has demonstrated an ability to apply conventional building surveying expertise into a prescribed format dictated by the template provided by Sainsbury's as well as offering a committed national coverage.