North East Derbyshire District Council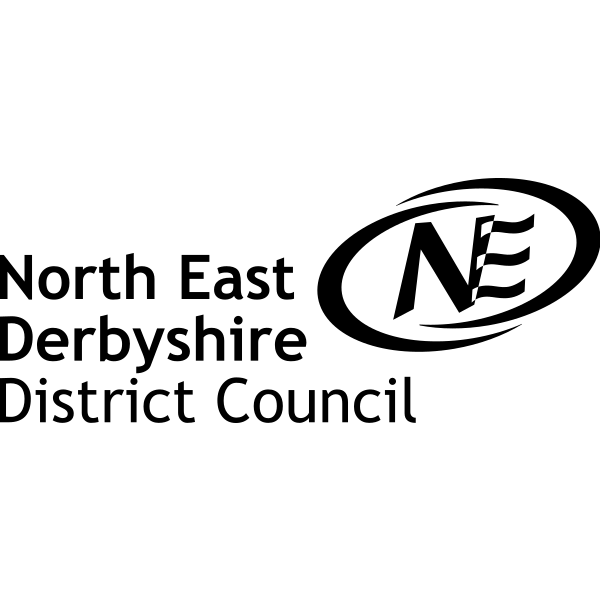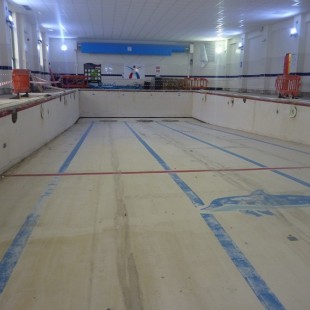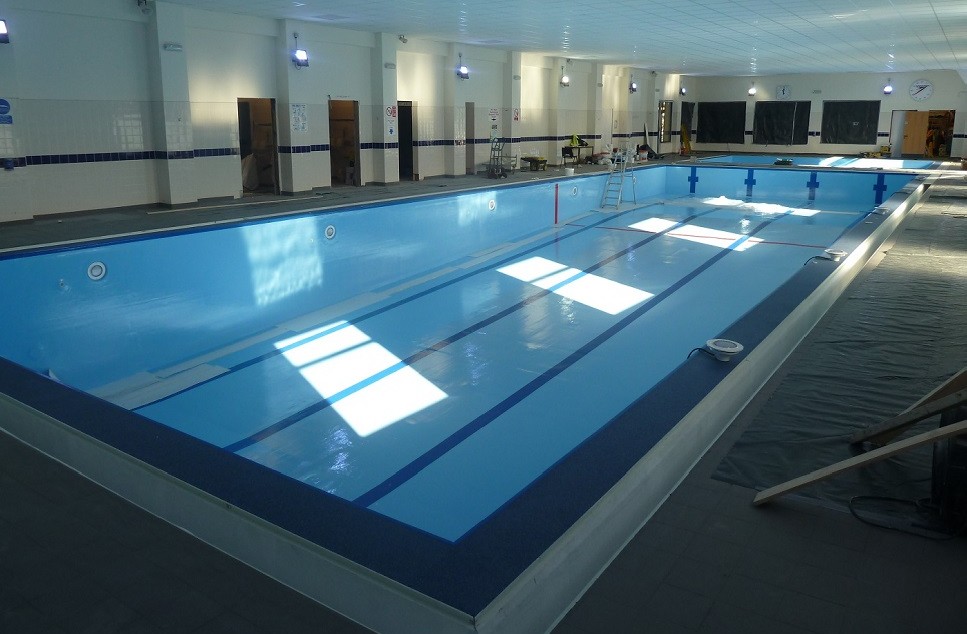 Silverstone was appointed by North East Derbyshire District Council to act as Expert Witness in relation to defective workmanship from a previous refurbishment at Dronfield Leisure Centre.
We were further instructed to project manage a £550,000 refurbishment of the swimming pool and changing rooms within a short time frame of 14 weeks to allow minimal disruption to the leisure centre's services.
The refurbishment included replacing the pool liners in each swimming pool, improved access, under water LED lighting, new windows, upgraded changing room areas and shower facilities with improved drainage and separate air handling systems.
North East Derbyshire District Council's Leader, Councillor Graham Baxter MBE said: "We were delighted with the quality of workmanship, professionalism and efficiency of Silverstone. They delivered everything we asked for on time and to a very good standard and would have no hesitation in using their services again."