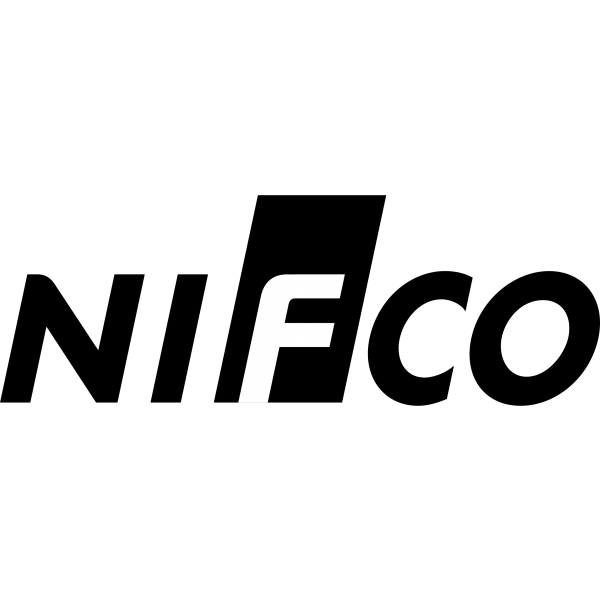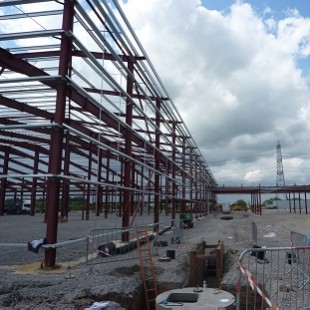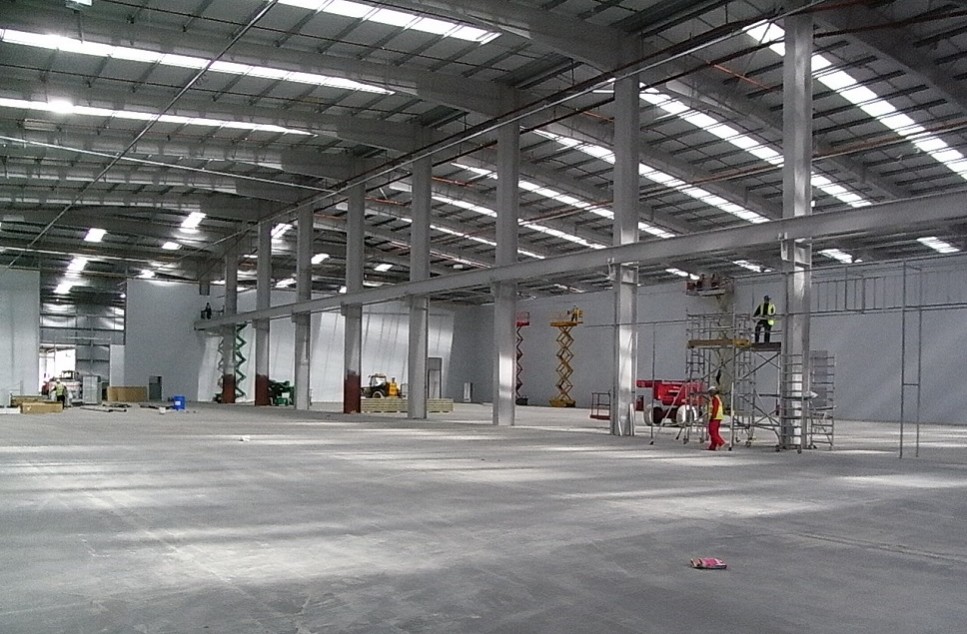 Silverstone won the tender to project monitor Nifco's £6m new build factory in Stockton on Tees, this involved overseeing the whole construction process and regularly reporting back to the client on the progress of the scheme over the 40-week build period.
Nifco had already appointed a design team and main contractor however they identified the requirement to have a Project Monitoring Surveyor to oversee matters throughout the whole process and report back to them on progress of the scheme as well as performance of the design team and contractor.
As works commenced on site Silverstone had a role in attending monthly site meetings followed by the production of a report to the client advising on progress, programme, risks, outstanding matters, performance of the contractor and design team. We also counter certified certificates for payment.