Mapeley Portfolio Surveys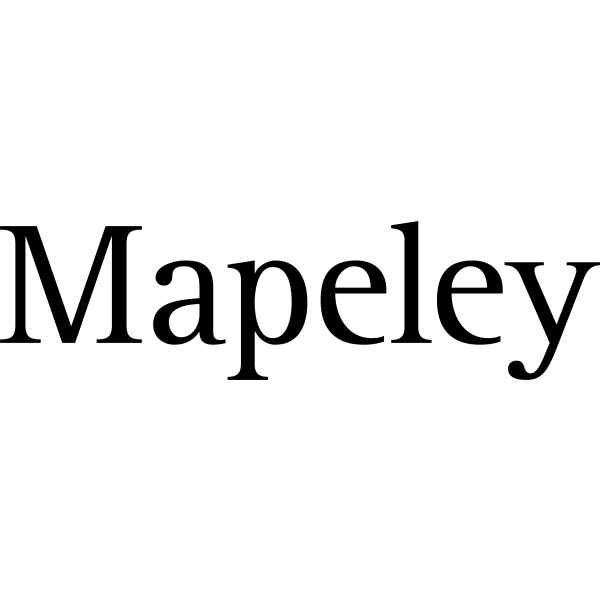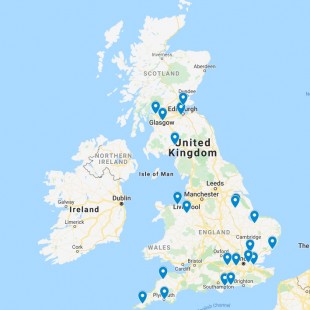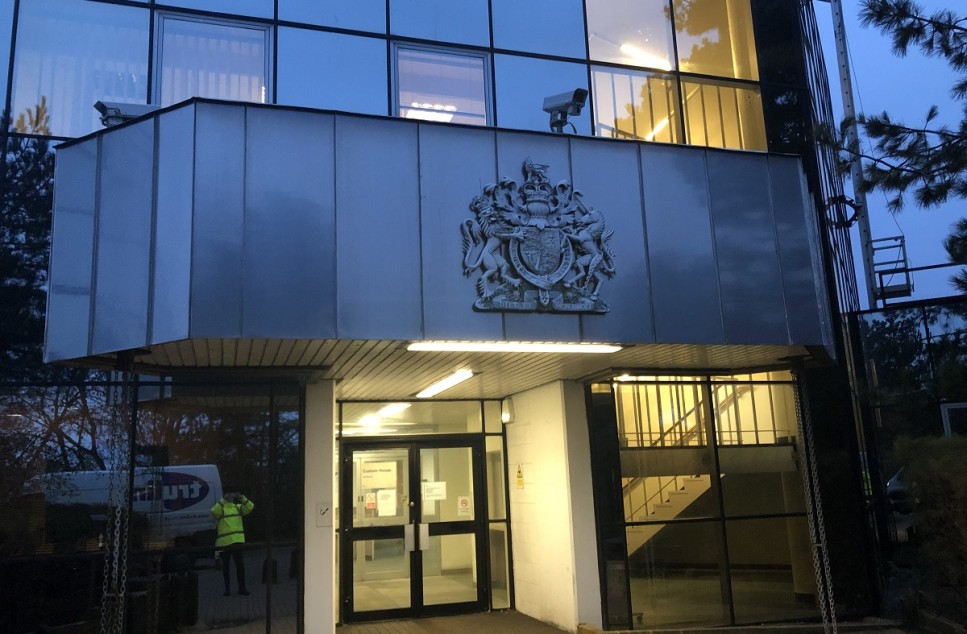 Service: Building Surveys
Location: UK-wide portfolio
Client: Mapeley
We were appointed to undertake a series of Building Surveys across a UK-wide portfolio of 20 properties on behalf of Mapeley Estates.
After the initial briefing we prepared a bespoke report template to report on the very specific issues requested by the client. We undertook a pilot survey to make sure that the client was happy with the report format. Once this was approved we converted it into an ipad working template so survey information could be entered on site as much as possible. This allowed a very efficient process for producing the reports.
Our team of Chartered Building Surveyors completed the portfolio of 20 properties within two weeks in all corners of mainland UK.
For further information and advice on how we can help you with Building Surveys and other services please contact a member of the team on 0191 231 4263 (Newcastle) or 0113 320 7879 (Leeds).