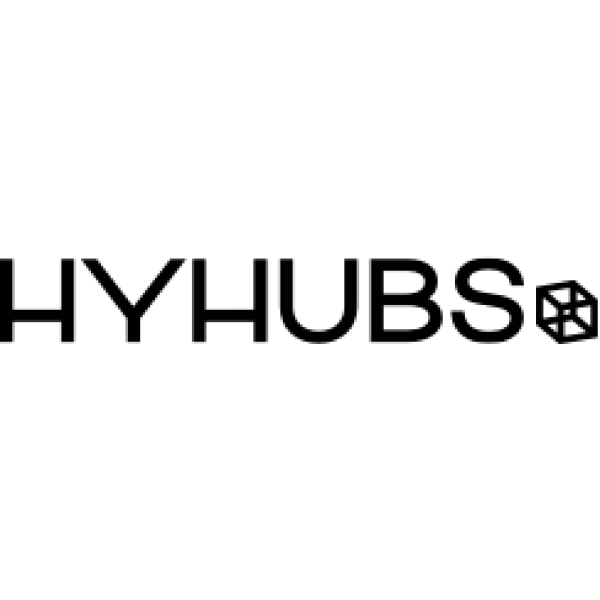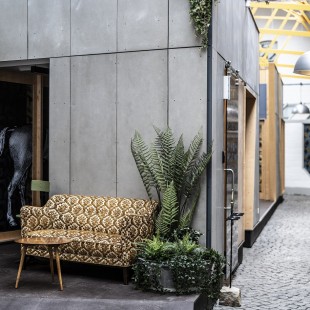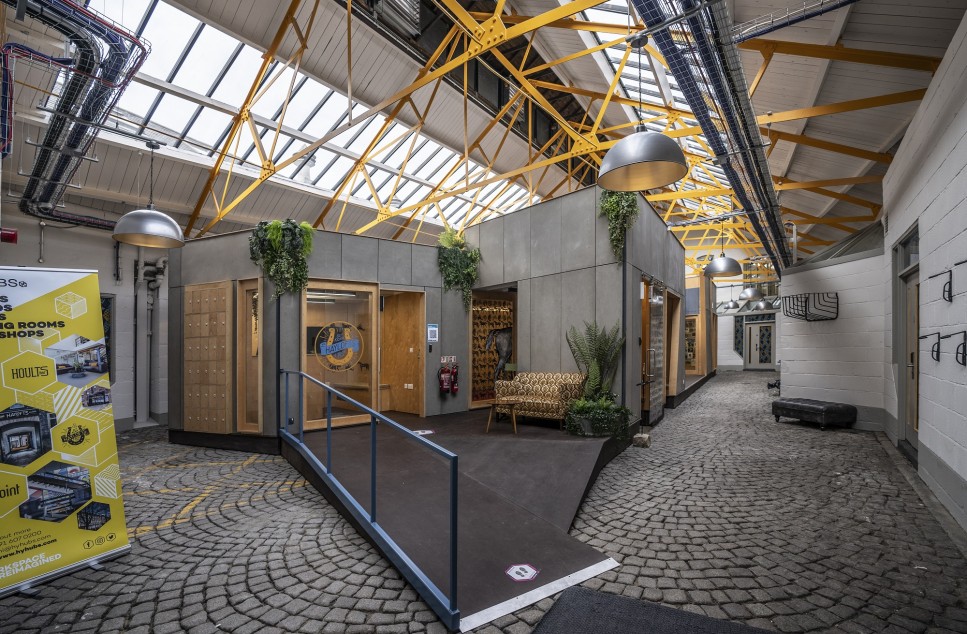 Service: Project Manager & CDM Principal Designer
Location: Haymarket, Newcastle City Centre
Client: Hyhubs, Hoults Yard
A comprehensive £1m refurbishment of the former St Thomas Street Business Centre adjacent to the Haymarket transport interchange in Newcastle City Centre.
The historical building was also once the stable yard of Newcastle Breweries, delivering Brown Ale across the town. The 19th century premises lie in a heritage area close to residential homes and the main campus of Newcastle University.
As the appointed Project Manager & Principal Designer, we were tasked with transforming the site into a modern work environment for SME's to be known as Haylofts, part of the Hyhubs brand owned by the operators of Hoults Yard.
The project included the full internal refurbishment and adaptation of the fully enclosed 1,200sqm (12,917sqft) site to provide inspirational workspaces including 20 individual studio offices as well as architecturally designed cross working,
The internal cobbled courtyard has been transformed into a central design feature of the scheme providing meeting space which can also double as a space for conferences, corporate gatherings and even theatre productions with tiered seating for 50+.
For further information on how Silverstone can assist you with any building related matters please do not hesitate to contact the team on 0191 231 4263 (Newcastle) or 0113 320 7879 (Leeds).