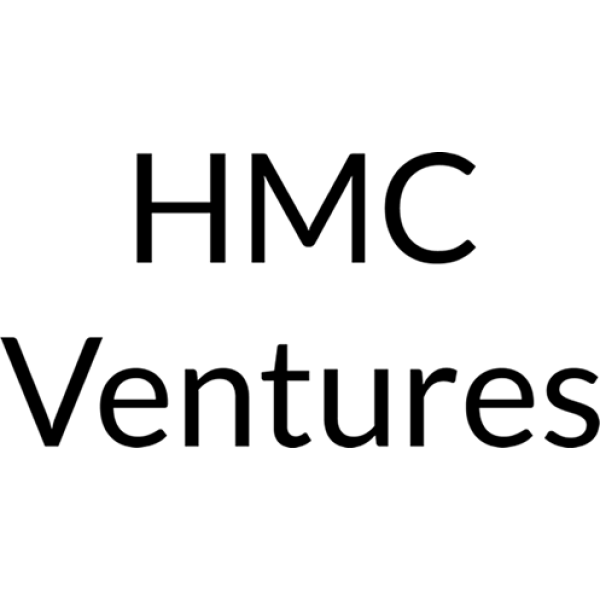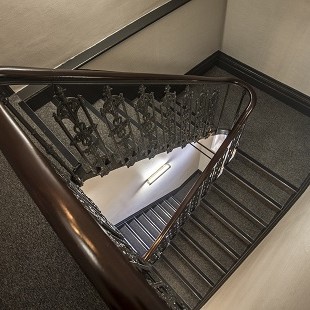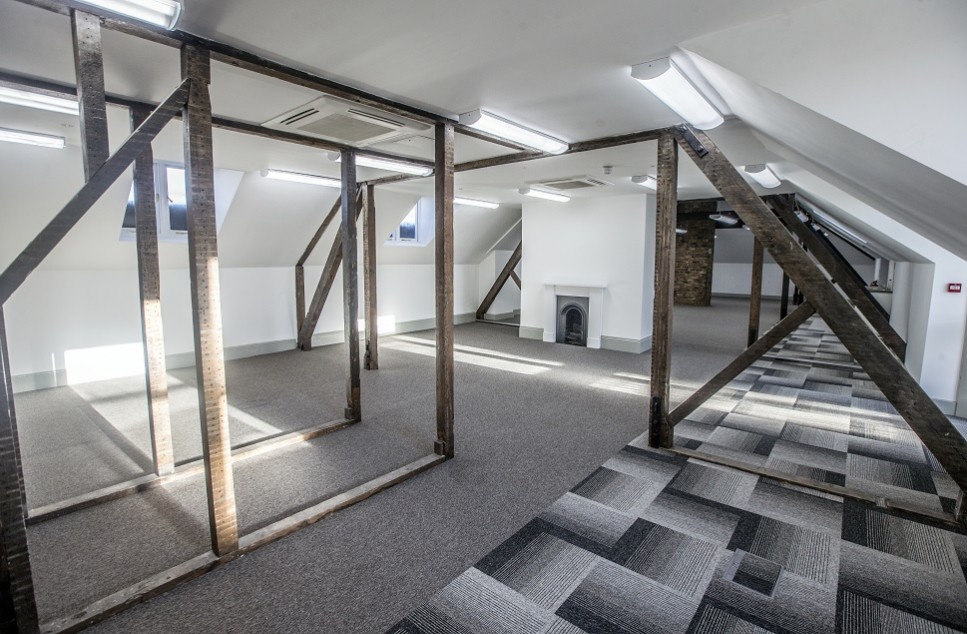 Silverstone completed the refurbishment of upper floor office space at 26 Mosley Street in Newcastle city centre. The offices were formerly occupied by Ultimate Leisure who had vacated some 15 years earlier and the three floors had stood vacant ever since.
The historic grade II listed building sits in a prominent position on the corner of Mosley Street and Dean Street and the ground floor is occupied by Miller & Carter Steakhouse.
Originally constructed in 1870, the building was once home to National Provincial Bank of England. The refurbishment works have created a total lettable floor space of 807 sq. m (8,683 sq.ft) across 3 floors.
The works included alterations to the 3rd floor to form additional office space in the roof void and replacement of the lift with structural alterations to take the lift up to the 3rd floor.
There were a number of challenges with this project, such as working within the confines of a city centre location, with no suitable external areas available for siting of skips and site welfare.
As a Grade II listed property, it was necessary to obtain listed building consent and subsequently work within the constraints of a listed building.
We discovered a very unusual structural design with arched loadbearing concrete floors and a floating timber floor. This posed a number of problems when trying to remove walls to try and make the upper floors more open plan and suitable for a modern-day occupier.
Upgrading a historic listed building with a new lift, modern heating, power and data was also difficult. As we could not disturb any original features, we provided a 'raft style' ceiling to incorporate the modern heating and cooling system, leaving the original cornicing exposed.
We also retained the original skirting details, enabling new power and data cabling to be fed beneath the floor.
Whilst the nature of the building meant that there were limitations as to what could ultimately be achieved, the project has successfully combined the heritage of the past with the modern style of current office trends.
For further information on how we can help you with a similar project please contact a member of the team on 0191 231 4263.