Gestamp Tallent Automotive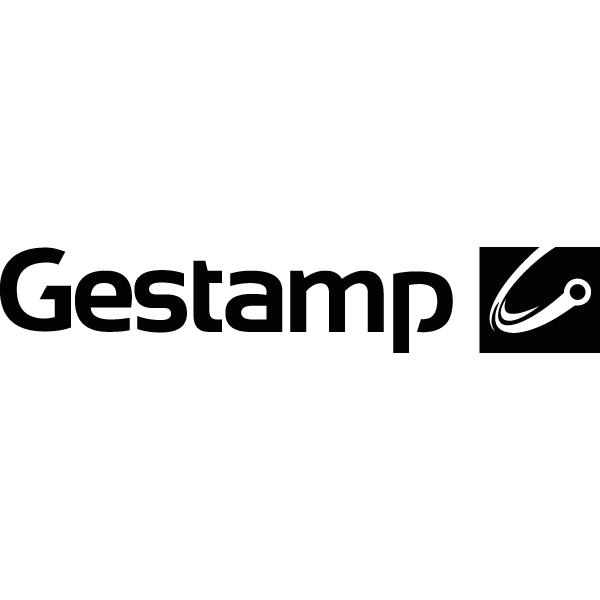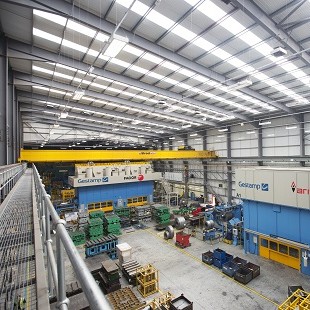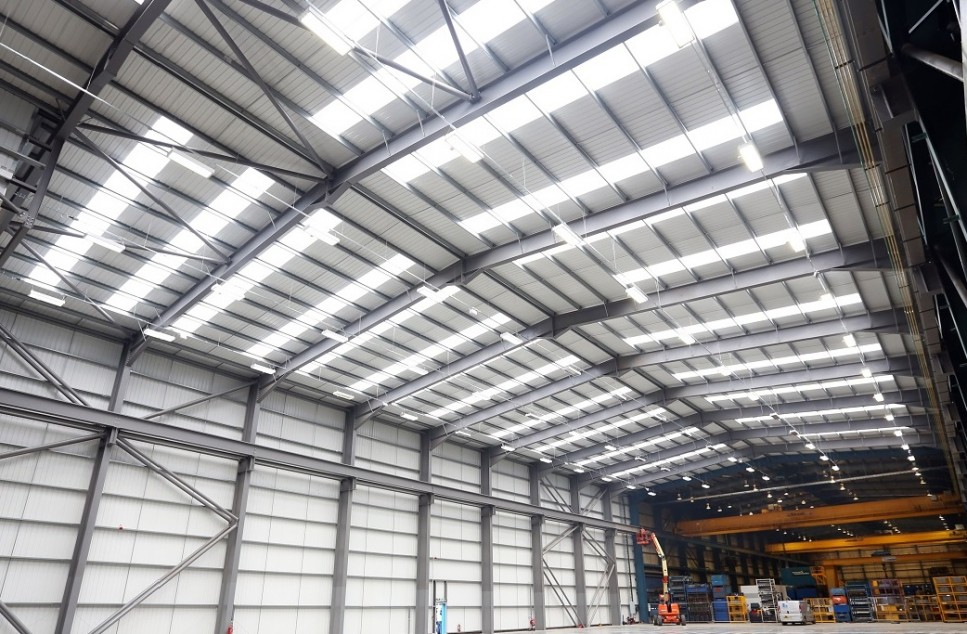 Silverstone Building Consultancy has worked alongside Gestamp Tallent Automotive for a number of years successfully completing a number of project management, contract administration and planned maintenance works.
Silverstone acted as Project Manager on a new £8 million, 185,000sqft bespoke manufacturing and dispatch facility for Gestamp. The excellence of the building was recognized by the Royal Institution of Chartered Surveyors in their annual renaissance awards where the building won Best Commercial Development Project in the North East region.
The team were further instructed to Project manage the construction of a new £5 million, 45,500sqft press hall and parts store which extends to 18m high to house specialist bespoke racking and two new state-of-the-art presses.
John Lanaghan Environment & Facilities Manager, Tallent Automotive said: "Silverstone Building Consultancy recently acted as our project manager on a large 16,000m2, £8m automotive plant in Newton Aycliffe, County Durham. Richard Farrey did an excellent job interfacing with myself, the design team and the builders, Howard Russell Construction. The end result is a building which optimises natural lighting with minimal lighting costs, rainwater harvesting and savings from solar panels. Silverstone ensured that all key milestones were met and that the building design and construction were kept within the set budget limitations. I would highly recommend Richard and his team for any future building or refurbishment work."