Doncaster Sheffield Airport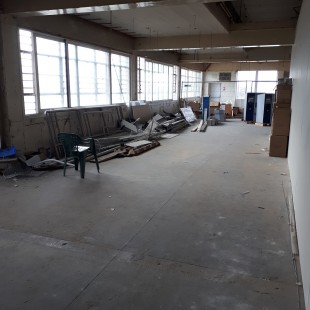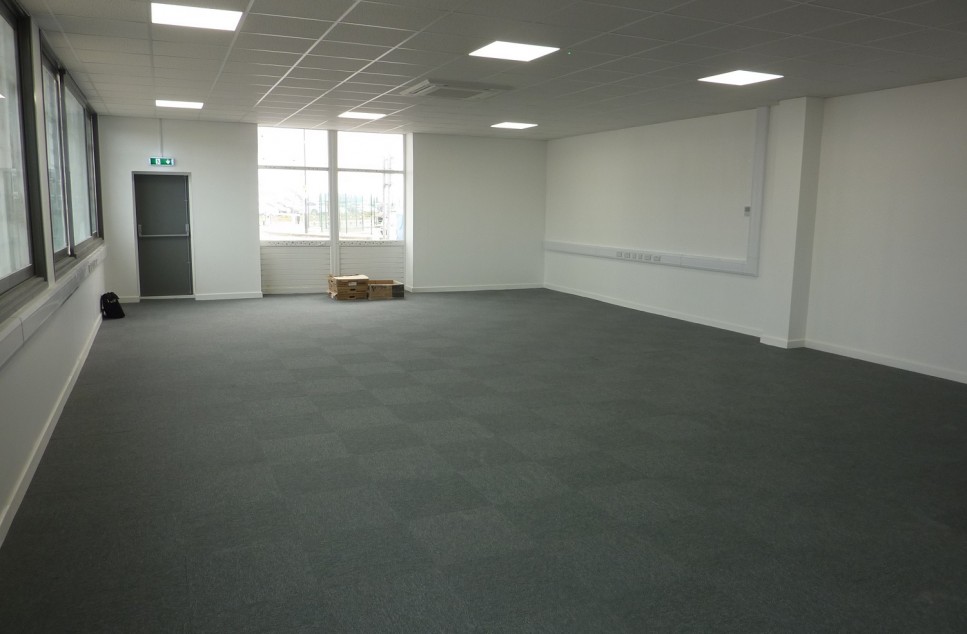 Service: Contract Administrator
Location: Doncaster Sheffield Airport
Client: Peel Airports / Doncaster Sheffield Airport
Our Leeds office was appointed as Contract Administrator to convert an old airport workshop into a Cat A large open plan office space of approximately 1,500 sq ft at Doncaster Sheffield Airport.
The works were completed in a four week period and included:
- Levelling the existing floor and fitting new carpet tiles throughout
- Installing new suspended ceiling grid with suspended ceiling tiles and recessed LED lighting panels.
- Dry lining all perimeter walls. Taping and filling joints, filling prep and decorating
- Fitting new skirting boards
- Decorating internal window frames
- Installing comfort cooling/warming systems throughout
- Smoke and fire detectors
- Installing a new 3-Phase 63Amp submain from the mains distribution board
- 3-compartment dado trunking horizontally around the perimeter walls with data points and 13 Amp sockets
- Emergency LED down lighters and wall mounted emergency exit fittings
For further information on how we can help you with your next building project please contact a member of the team on 0191 231 4263 (Newcastle) or 0113 320 7879 (Leeds).