Dearneside (Holdings) Limited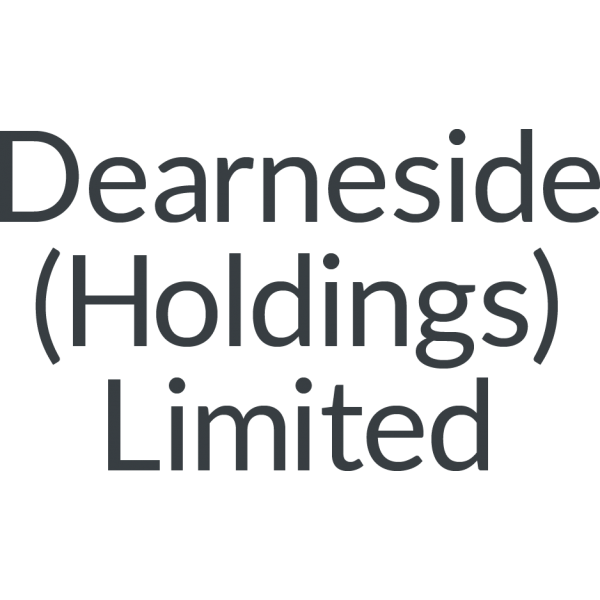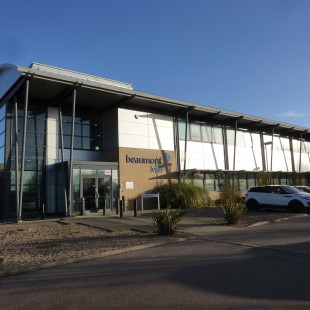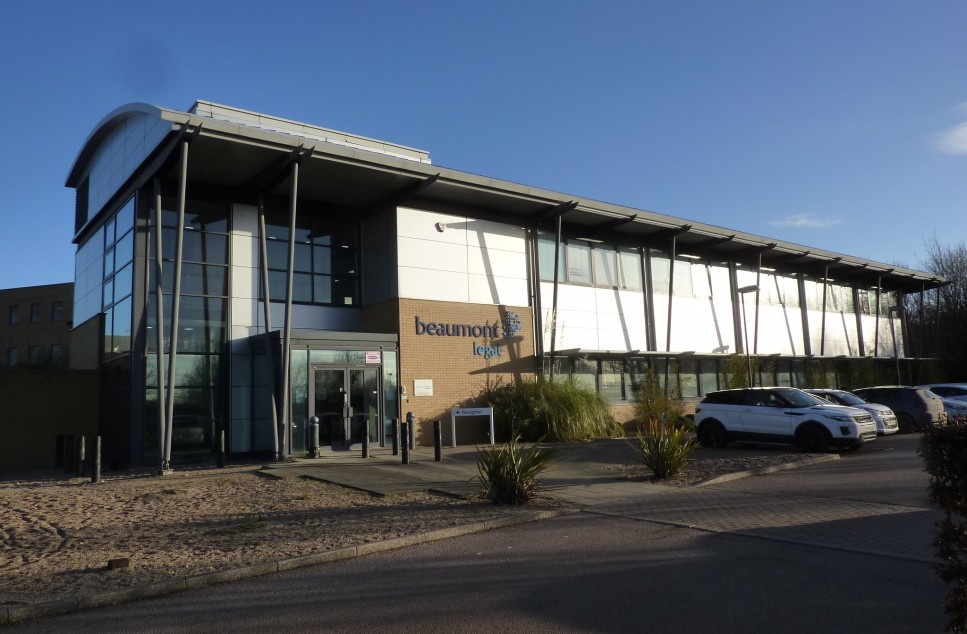 Silverstone Building Consultancy has further reinforced its growing reputation in West Yorkshire for assisting property investors to acquire assets.
The firm completed a pre-acquisition building survey report for private purchaser, Dearneside (Holdings) Limited, having been brought on board by CPP (Commercial Property Partners) who acted as investment agent on behalf of the purchaser.
Commenting on the project and the services provided by the firm, Ben Rennocks, director, based in our Leeds office, said: "West Yorkshire is an area of strong growth for us, we have developed good contacts in the area and projects such as this provides clear evidence that we are having an impact.
"It was a pleasure to work with all the parties linked to this sale and, in particular, we would like to thank CPP for calling upon our expertise."
The 11,697 sq ft property, which features a mainly open-plan design, is prominently located on Paragon Business Village, Wakefield, fronting the A650 Wakefield Road and forms part of a 130-acre substantial mixed use office park that benefits from being situated within 1 mile of junction 41 of the M1 providing excellent access to both Leeds city centre and the M62 motorway.
The property is currently let to Beaumont ABS Limited for 15 years from 1st February 2016 providing 9.25 years to expiry. Beaumont ABS Limited is part of the Metamorph Group, which operates 11 separate legal firms across the UK with a combined turnover of £37 million.
Jason Young, finance director, Dearneside (Holdings) Limited, said: "We appointed Silverstone on the recommendation of CPP our investment agents, and found them to be very proactive, delivering on time and to a very high standard. We have also referred further enquiries on the back of this due diligence advice".