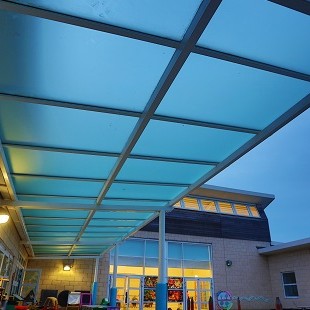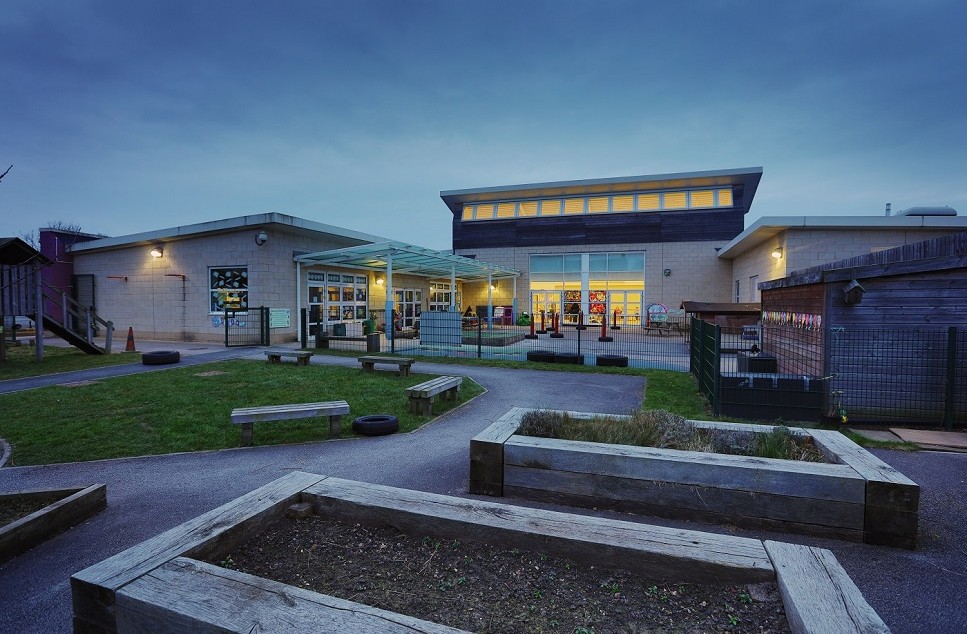 Silverstone has successfully completed a £30,000 refurbishment project at Cleadon Academy, a first school in Sunderland.
Following the completion of an office refurbishment for the school we were asked to assist with further building works. The school explained their needs and we helped identify what works were required and provided a number of options to assist them in getting the best out of the available space. We tendered the works and managed the contractor on site to ensure the project was completed on time and within budget.
The works included improving the existing school reception area, a new office/meeting room within the hall, and various external works including a new roller shutter door on the canopy of the building to create a secure storage area.
Yvonne Malcolm, School Business Manager at Cleadon Academy said: "We were delighted with the services provided by Silverstone Building Consultancy, they worked closely with us to identify and tailor works to our specific requirements and they effectively managed the costs of the project against the budget, providing a detailed tendr analysis. The works were undertaken in a phased manner to minimise disruption to the Academy, its staff and pupils. Silverstone successfully managed the works and contractor from start to finish issuing all relevant certificates. We would have no hesitation in recommending them to other schools."
We have also worked on numerous other school refurbishment projects in conjunction with the Diocese of Newcastle & Durham and are well placed to advise schools on how to get the most out of their available funding in order to achieve what they want out of their school buildings.