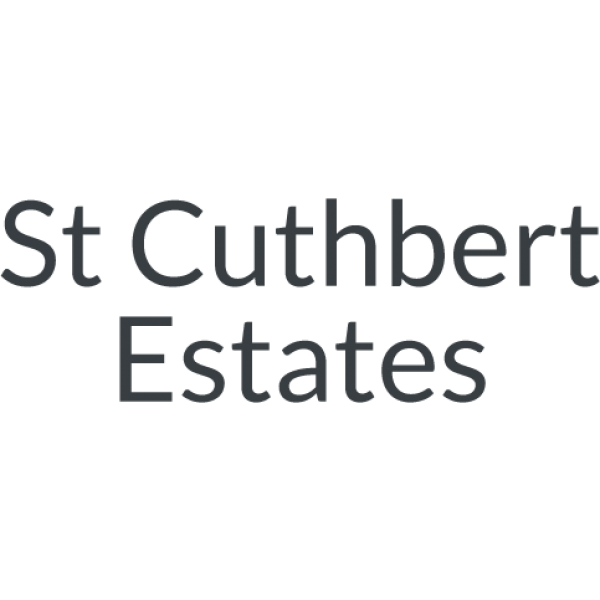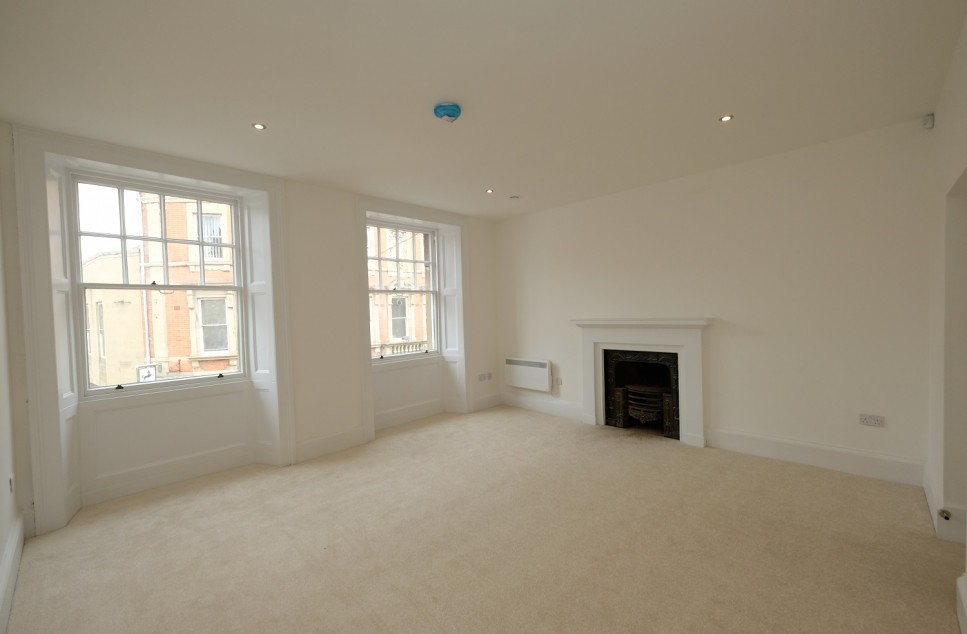 Service: Contract Administrator
Location: Hexham
Client: St Cuthbert (Newcastle) estates ltd.
We converted the upper floors of a retail property in Hexham town centre into residential flats creating two single bedroom apartments. We acted as Contract Administrator with full design responsibility for the scheme. Our in-house team also obtained planning permission for the change of use.
The ground floor commercial premises have been retained as part of the works, which required us to reconfigure the internal layout and form separate internal communal space dedicated to the upper floor residential accommodation. The works included making considerable upgrades to the building for fire compartmentation, thermal performance and acoustic measures linked to the change of use to residential. New kitchens and bathrooms were installed alongside full redecoration and carpeting throughout. A series of external repairs were also undertaken alongside the internal refurbishment.
We managed a difficult planning process on behalf of the client as the building is in a conservation area and the project included the upgrading of external elements such as the windows, we also successfully undertook the works throughout the pandemic.
The project made good use of space which had become redundant, helping the client find a solution for the problem of vacant floor space and rates, one of the apartments has already been successfully let.
With the relaxation of planning laws and the current challenges being faced by the retail market we expect to see more of this type of change of use coming forward. If we can help advise on this or any other building related matters please do not hesitate to contact a member of our team on 0191 231 4263 (Newcastle) or 0113 320 7879 (Leeds).