Belmont Industrial Estate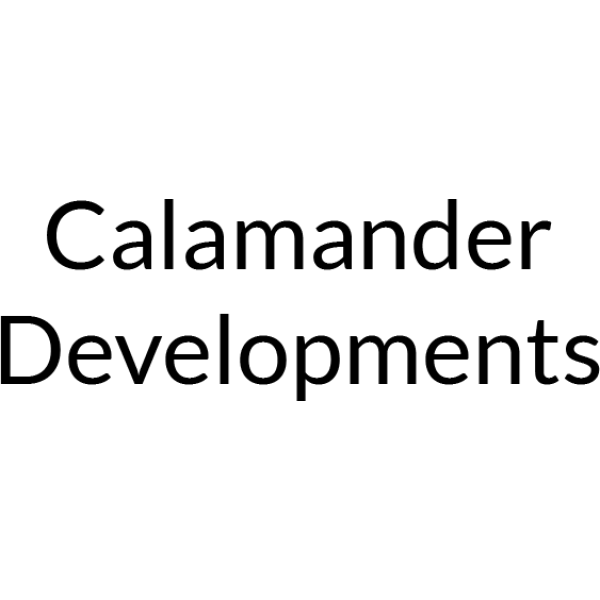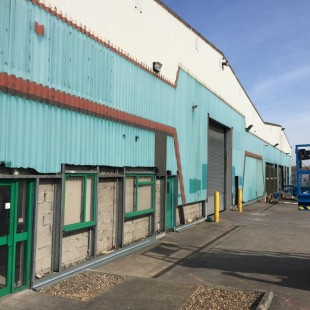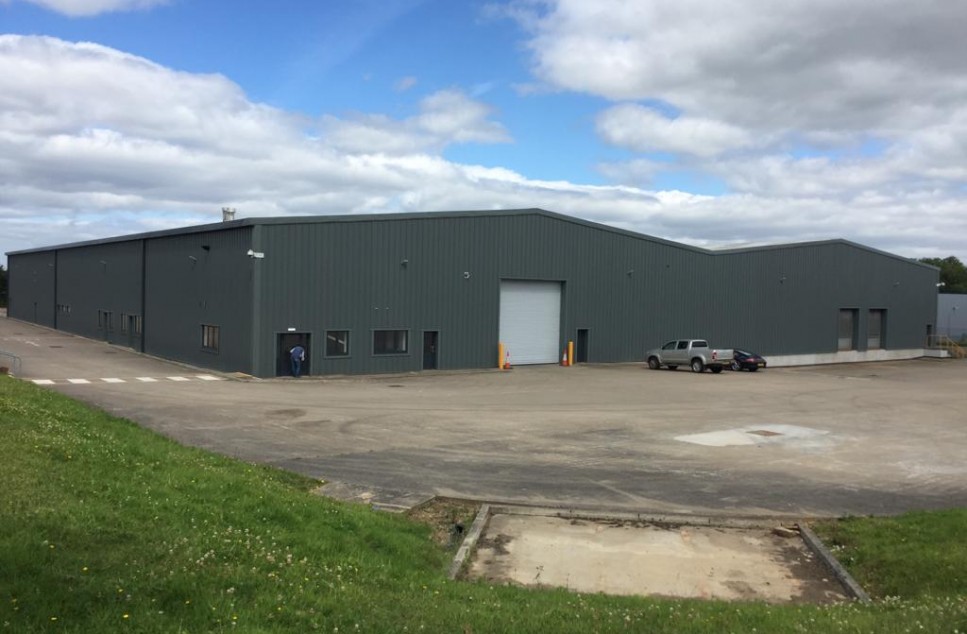 Service: Employer's Agent & Contract Administrator
Location: Belmont Industrial Estate, Durham
Client: Calamander Developments
We were appointed as Employer's Agent & Contract Administrator on the refurbishment of a 50,000 sq ft industrial unit at Belmont Industrial Estate, County Durham, on behalf of Calamander Developments. The property, constructed in the 1980's, was in poor external repair as there had been no significant investment for a number of years. The wall cladding had been poorly overcoated and this coating was failing. As repair was no longer viable the client appointed Silverstone to prepare a specification for the full renewal of the cladding envelope with the brief to make the unit have a more modern appearance. Doors and windows also required renewal and it had been identified that fuel tanks on the site were no longer required.
We initially advised our client on dilapidations, which we succesfully negotiated with the outgoing tenant. The landlord was also investing in enabling works for a new incoming tenant, which had to be agreed. We completed the works whilst the existing tenant was still in occupation with minimal disruption to their business.
We advised on design to modernise the appearance of the building as well as building regulations compliance, construction warranties and site contamination.
In a further phase of this project we were retained by the client to specify and manage the repair and recoating of the existing floor slab. The slab was over 30 years old and had many damaged edges with missing, worn and hardened movement joints. There were numerous redundant fixing bolts from old racking and repairs.
The client identified the need to modernise internally and improve the specification of the floor. We specified a system of repairs to the slab edges, new joints and a standard of re-coating using a Sika hi-performance coating. The works took three weeks to complete.
For further information on how we can help you with a similar project please contact a member of the team on 0191 231 4263 (Newcastle) or 0113 320 7879 (Leeds).