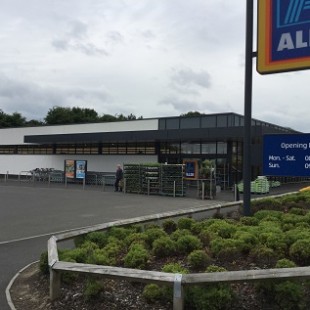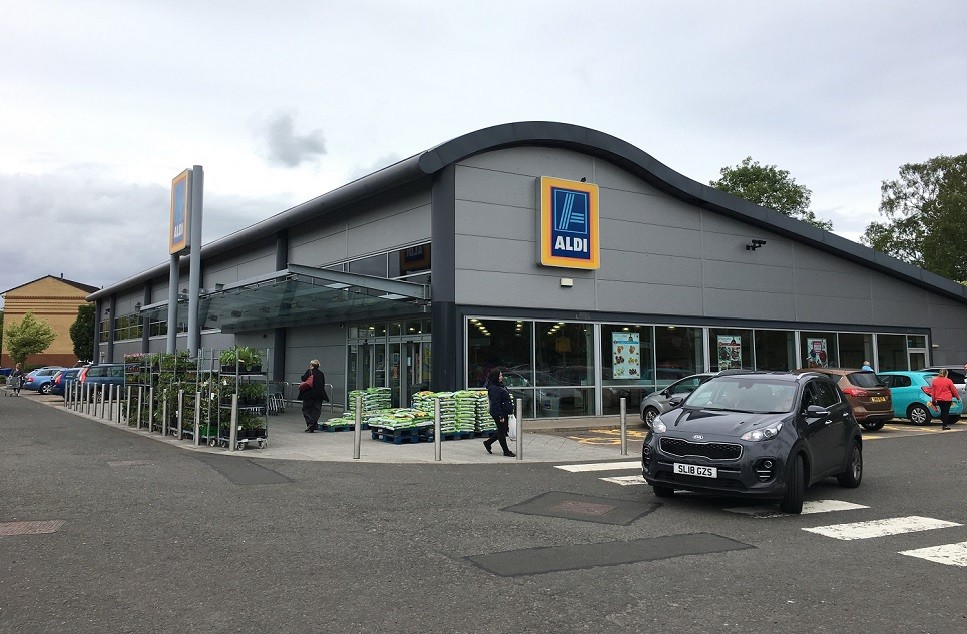 Silverstone was instructed to undertake building surveys of all of Aldi's Scotland stores.
Aldi is divided up into regional divisions with all of its Scottish properties managed from a central office in Bathgate, west of Edinburgh. The initial commission involved surveying 79 properties across Scotland. We mobilised surveyors to complete all inspections within a two-week period, with all reports issued to the client within three weeks from the point of instruction.
We prepared a bespoke template for the reports, working with the client to ensure the information that we ultimately produced addressed the issues and provided the information they needed in a clear, concise format. We then digitised these reports and commissioned a software house to produce a bespoke electronic template that we could use with iPads on site, in an efficient way.
Upon completion of the physical surveys the data was uploaded to a cloud-based portal allowing a formatted pdf report to be produced and sent to the client. This also allowed us to compile all the data and produce a master spreadsheet for the observations and findings from the surveys, together with recommendations for appropriate improvement works.
The client then recommended us to their colleagues in Birmingham who subsequently instructed us to undertake surveys of approximately 95 stores around the Birmingham area. A similar exercise was organised with all surveyors working as a team and completing the surveys within a two-week period.
The client now has the peace of mind that an experienced building surveyor has undertaken inspections of all the properties. At the same time, they also took the opportunity to undertake a general review of the accessible areas.
Our reports can be adapted to specific requirements, using the knowledge of an experienced chartered building surveyor to confirm the condition or compliance of any building element. We can also provide reports that would comment on the anticipated likely expenditure on a property over a 5, 10, 15 or 20-year period, using the expertise of a building surveyor who can anticipate how elements deteriorate over time.
For further information on the above services please contact a member of the team on 0191 231 4263 or email hello@silverstonebc.com