CIF Bid Assistance
As a specialist firm of Chartered Building Surveyors and Project Managers with a wealth of experience in the education sector, we are well placed to assist Academies and sixth-form colleges in the preparation of successful CIF bids and supporting documentation.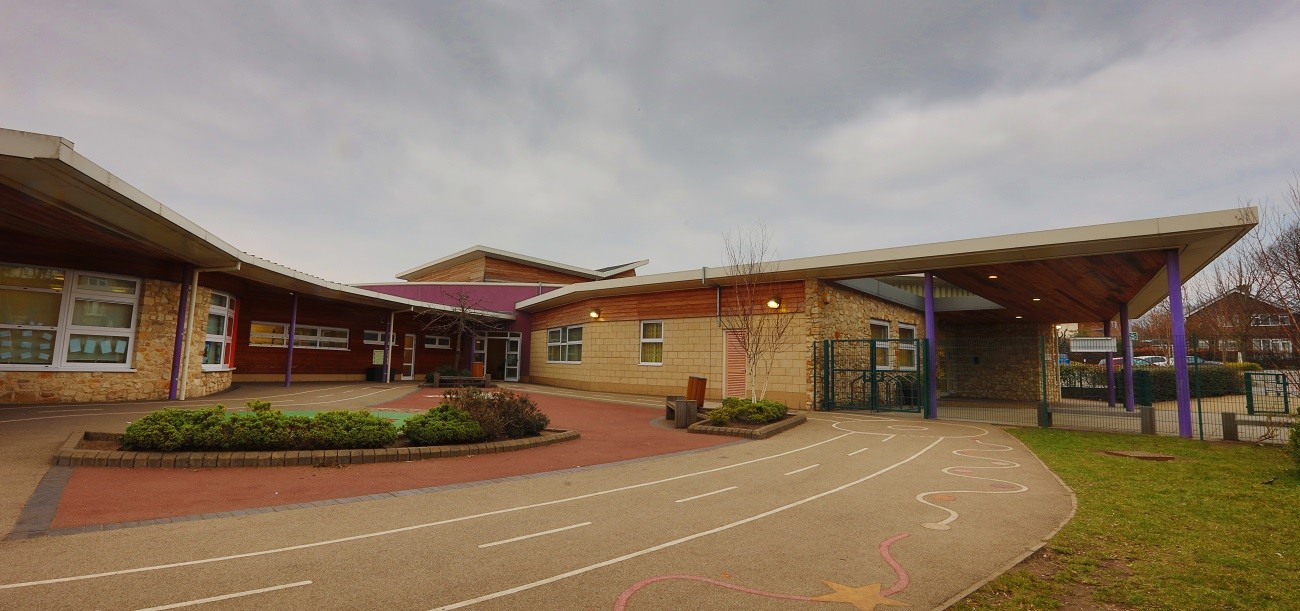 We can offer expert knowledge in assessing the existing condition of your building as a whole or individual components and make recommendations for repair work.
This process involves the preparation of a combined Condition and Feasibility Report which prioritises repair work in line with the criteria reporting format of CIF.
Our professional and impartial Feasibility Reports include budget costs for repair work based on our expert knowledge in managing building projects. Our reports will also demonstrate a clear 'need' for the repair works as this is a key element of a successful bid.
'Value for money' also forms a key part of the assessment criteria for CIF, Silverstone Building Consultancy has extensive experience in undertaking refurbishment projects to existing buildings where value for money is a key requirement to the works.
We would work closely with your Fund Manager to prioritise works tailored to the needs of your educational establishment.
As a firm of Chartered Building Surveys we have a broad range of experience in diagnosing building defects and developing appropriate solutions to improve the fabric of a building.
We also have experience in managing projects at schools and Academies where timescales are critical or dictated by school closures.
If you are an Academy or sixth-form college based in the North East and you require assistance with the preparation of a CIF bid please call us today on 0191 231 4263 or email phillip.bone@silverstonebc.com