With a dwindling supply of office space in Leeds city centre now is the time to reposition your office building to attract modern day occupiers.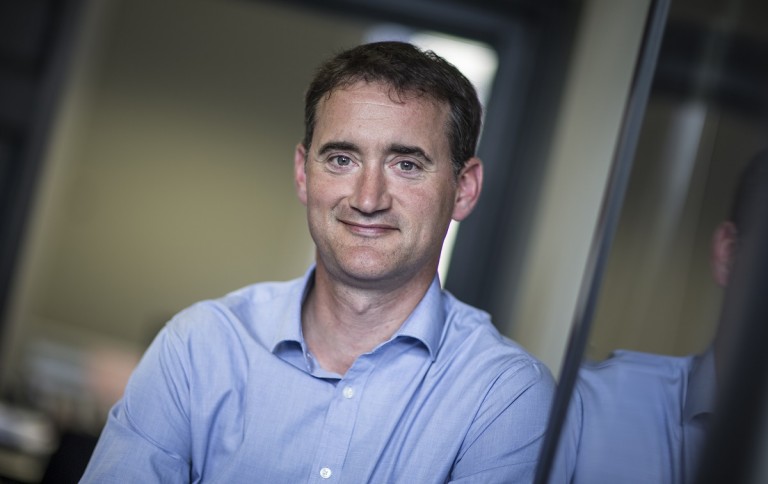 In our latest blog, Ben Rennocks looks at how the Leeds office market is presenting opportunities for landlords and occupiers.
The Leeds city centre office market has strengthened considerably over recent years, with rising demand resulting in over 1m sq ft being leased in 2017.
The increase in activity was boosted last year by the ongoing development at Wellington Place by landlord, MEPC with major lettings of Grade A office space.

Similarly, significant lettings were also announced for Central Square in Leeds and Bruntwood's newly refurbished Platform building. More recently the announcement of the letting of Benson House, Wellington Street, which is currently undergoing a full refurbishment to Walker Morris, has increased take-up of available space.

There is now a general lack of supply in Leeds with a lag in the pipeline of prime office space coming to the market, and at the same time the city is experiencing increased growth in demand for office space, particularly from new start-up businesses and small enterprises. Businesses are placing greater emphasis on the quality of their workplace environment in order to attract and retain good quality staff.

These market conditions provide an excellent opportunity for owners of dated office buildings in need of refurbishment to make them appealing to modern day occupiers.

Silverstone has a significant level of expertise in this sector and can assist landlords who are keen to not only protect the value of their assets by undertaking refurbishment works, but also attract new tenants. We also have a solid understanding of the need to adapt older buildings to accommodate modern technology, an area where we have built substantial knowledge in recent years.

There are generally a number of options available to a landlord when considering how to undertake a refurbishment project. It is always important to consider the original design and physical components of the building, which may well lend themselves to a particular style. For example, a period building with a good floor to ceiling height and original features may lend itself to a boutique style, multi-tenanted office for professional firms, with a classical, high-end approach taken to the internal décor and finishes.

Alternatively, with other buildings, a more appropriate approach might be to strip back to the original surfaces, such as brick work, exposed beams and exposed building services, which is likely to appeal to occupiers in the tech and media sectors.

But whichever route is taken, there is a definitive need to ensure that offices can not only accommodate advancing technological capabilities but also the requirements of the high-growth occupier sectors.

As specialist project managers we can also provide valuable assistance to both landlords looking to refresh their office buildings and also to emerging businesses who may be expanding rapidly. Given the current lack of availability and competition for space, it can be prudent for such firms to refurbish secondary office accommodation in order to meet their requirements, which we can design and manage on their behalf.

In such cases, we would procure the design team, progress an appropriate design, obtain competitive tenders, undertake cost consultancy, deal with statutory approvals and co-ordinate the works on site.

So whether you are an occupier or owner, let us discuss how we can help you maximise the potential of your office space.

For further information please contact Ben Rennocks, Director of Silverstone's Leeds office on 0113 320 7879 or email ben.rennocks@silverstonebc.com