Take care of your number one asset...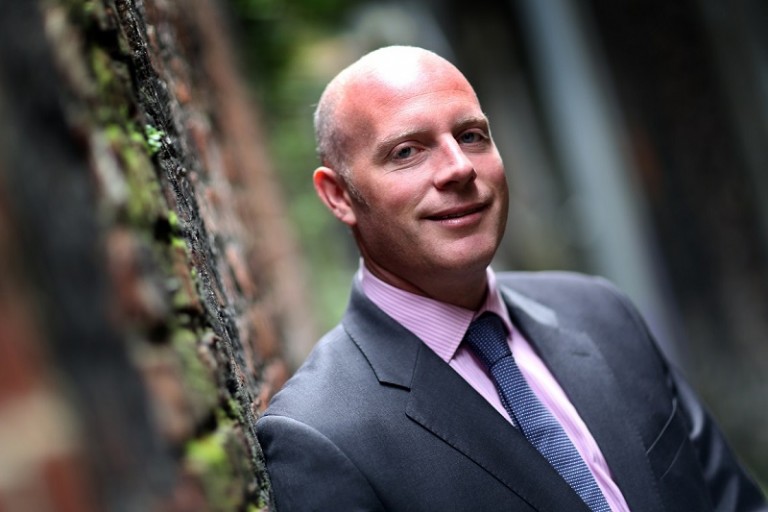 Richard Farrey considers how planned maintenance can benefit commercial property owners…
Property is often a businesses biggest asset and liability, which is a good reason why we should look after our buildings. More often than not planned property maintenance is seen as a necessary evil and not something of great value. This is where we beg to differ. As a firm of Chartered Building Surveyors we believe that strategic maintenance offers a more sustainable, cost-effective and commercially minded approach to taking care of your building, with the benefit of adding value to your greatest asset.
Repairing and maintaining rather than renewing a building is in most cases a more sustainable option and provides an opportunity to lessen our environmental impact. The construction of new buildings consumes energy and other resources and can generate considerable amounts of waste. Whereas preserving and prolonging the life of a building can make better use of our limited resources.
Preparing a maintenance plan provides the opportunity to review the energy efficiency of your property and put into place measures to improve it's sustainability in line with legislation. Under the Energy Act 2011 by 1 April 2018 all commercial properties must have an EPC (Energy Performance Certificate) rating of E or higher, prohibiting the letting of a property with an F or G rating.
Preparing and delivering a maintenance plan takes the skill and knowledge of an experienced Chartered Building Surveyor. A high level of expertise is required, particularly when working with complicated or historic buildings. Qualified building surveyors understand how existing buildings are constructed, perform and deteriorate over time. This skill of understanding building pathology allows surveyors to solve problems with existing buildings and provide cost-effective repairs as opposed to a need to completely replace elements. On more substantial and complicated projects building surveyors can take the role of project manager and co-ordinate a team of sub consultants to ensure efficient delivery of a cohesive maintenance plan with appropriate refurbishment works.
A planned maintenance programme can have significant benefits for commercial property owners; it puts into place preventative measures to help avoid major problems occurring at a high cost to the owner. It breaks down repairs expenditure into manageable portions which can in turn help with cash flow. It can enable a landlord to request works to be carried out to a property by the tenant and a tenant can also use the plan to manage their dilapidations liabilities. It can significantly add value, maximising rental and sales values.
In future it pays to take care of your property, if you don't have a planned maintenance programme in place maybe now is the time to seek advice to ensure you are looking after your number one asset.
For further advice contact us on 0191 231 4263.