Sustainability is increasingly on the agenda for real estate debt fund managers, so make sure your asset is future-proofed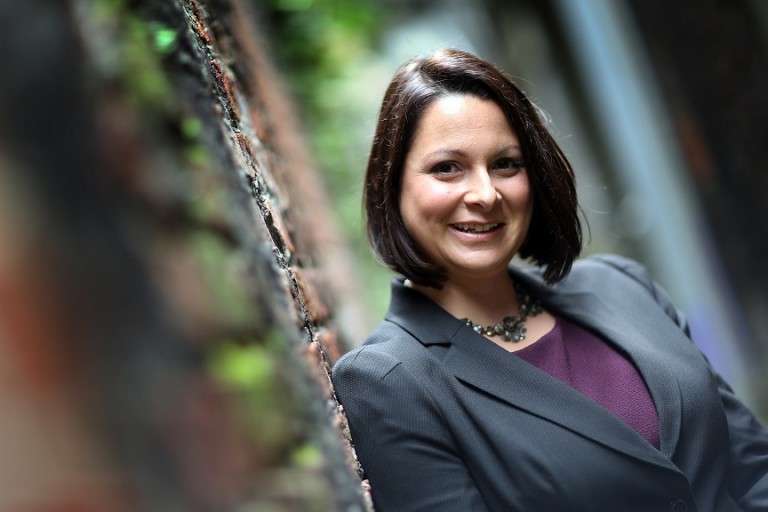 In our latest blog Louise Stewart, Associate Director at Silverstone, looks at the importance of incorporating sustainability measures into a building project.
Whilst the concepts of sustainability and sustainable development are not new to those working in the built environment, it is increasingly apparent that the topic is now on the radar of real estate debt managers.
Institutional investors are questioning how investments measure up across multiple asset classes and more tenants are interested to know how sustainable their building is and how it performs on a day to day basis.
It is therefore understandable that credit fund managers are taking into consideration the sustainability issues of a property, before making a decision on whether or not to back it.
At Silverstone Building Consultancy, each and every time we carry out an Investment Building Survey, we not only consider the repairs and maintenance that are required in the present day, but we also consider the property's future outlook and whether it is a sustainable one.
As building surveyors it is vital for us to have a thorough understanding of sustainability issues, in order to advise our clients effectively. The implementation of sustainability measures into a project can initially be met with barriers, whether they be financial or perhaps just due to a lack of understanding.
From April 2018, a new legal standard for minimum energy efficiency will be brought into force for rented commercial and residential properties under the Energy Efficiency Regulations 2015. The minimum energy efficiency standard (MEES) will make it unlawful for landlords to renew existing tenancies or grant new tenancies if the building has an Energy Performance Certificate (EPC) rating lower than 'E'. From 2023 the act will go further and apply to all leases, new or existing, meaning retrospective improvements will be needed.

Within our Investment Building Survey Reports we review environmental considerations, including thermal insulation and energy efficiency. We describe the thermal shell of a building including external walls, windows, roofs, exposed floors and ground floors and take into consideration the layout, location and orientation of the property.
The nature of the heating and cooling systems is also considered and recommendations made in conjunction with a services engineer (if appointed) for suitable improvements. We also provide advice on practical and relevant methods of upgrading insulation and measures to reduce any associated risk of condensation.
We review the current EPC rating for the property and if the building is lower than an E rating, recommend remedial works along with a services engineer.

We have recently project managed the refurbishment of 2 Collingwood Street in Newcastle, where the original fluorescent lighting was replaced with energy efficient LED lighting, enabling our client to reclaim capital allowances. The comfort cooling split system was also replaced with a more energy efficient VRF (variable refrigerant flow) heating and cooling system.
Sustainability is an increasingly relevant topic and before clients undertake potentially expensive projects or even make purchase/lending decisions, we recommend seeking professional advice from an experienced chartered building surveying firm.
If you are looking for advice on the subject of sustainability please contact Louise Stewart on 0191 231 4263.