Speed up the sale of your commercial property by getting on the front foot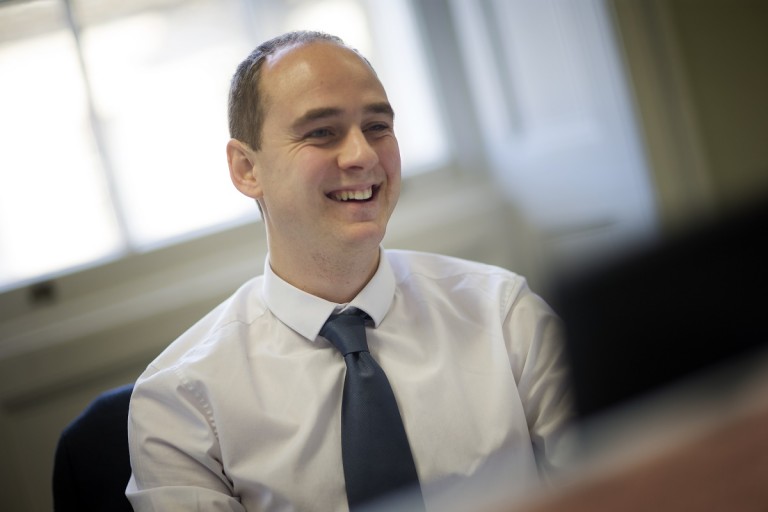 In this blog, Phillip Bone of Silverstone Building Consultancy explains why a vendor survey can be a real investment, helping avoid unwanted delays and unexpected last minute negotiations that can eat into your profits.
Traditionally, a building survey – a detailed report carried out by a chartered surveyor acting on behalf of the purchaser – is carried out once an offer has been accepted and a deal is close to completion. It allows the prospective purchaser to understand the condition of what it is they're buying – warts and all – so they can prepare for any work that may be required in the short and longer term.
The old ways are not always best
Tried and tested ways of doing things aren't always the best ways of doing things, and if you are not fully aware of the condition of the property, the building survey can be revealing. If important issues are identified at the 11th hour you may be left with little option but to accept any price reductions that come up as a result of the findings, or risk losing the sale.
The Investment Property Forum has long recommended vendor surveys and at Silverstone, we're becoming increasingly involved in their preparation, to great effect. We're finding that when these surveys are used as part of a detailed marketing package of information for interested parties, it can really streamline the purchase process. Not only that, but when vendors are so transparent, it does their reputation no harm.
Belt and braces
A vendor building survey involves a full and detailed inspection of the property with an investigation into the condition of each of its elements. An access all areas approach is required, both in and around the property and its boundaries. In some instances, where there's no alternative vantage point, the hire of a high-level access platform to inspect the roof and upper elements of external walls may be necessary.
We also have the capability of working closely with an independent mechanical and electrical consultant to review the installation of services, so every detail is accounted for in the final report.
It's really no different to a traditional building survey in that it highlights any remedial work that may be necessary, with comments provided on the likely timescales and budgets for repairs, as well as what should be prioritised. In addition, leasehold obligations will be taken into account, providing clarity on whose responsibility any necessary remedial work might be.
Knowledge is power
With such a lot of information at your fingertips, you have the opportunity to boost any potential offers you might receive by carrying out some of the short-term work before going to market with an improved prospect. But either way, neither you nor your buyer can be caught out by any surprises later down the line, so the price agreed at offer stage is unlikely to change, and plans can begin even before completion for any future capital expenditure that the purchaser wishes to undertake.
Buyers know they can rely on Silverstone's vendor building survey reports, as well as the fact that we are strictly regulated by the governing body (RICS) and its ethical codes of practice, we are also fully independent and not linked to any transactional or valuation based surveyors.
Buck the trend
While vendor surveys are still not as commonplace as pre-acquisitions surveys, Silverstone Building Consultancy has undertaken many building surveys on behalf of vendors, including the seller of the multi-occupied West One office development in Newcastle city centre. This enabled both parties to make informed decisions on their strategy, not only for the sale but also future maintenance work. The building was ultimately bought in a multi-million pound deal and the vendor report was crucial in enabling a swift completion.
To find out more about the benefits of vendor surveys, drop me a line at phillip.bone@silverstonebc.com or call 0191 231 4263.