Silverstone work with the Diocese on school building projects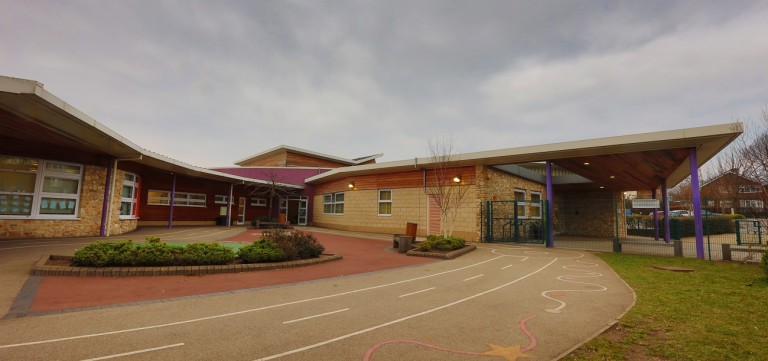 We have been working on a number of building surveying and refurbishment projects for Church of England schools through the Diocese of Newcastle & Durham.
There are over 100 schools throughout the region that fall within the Diocese and these schools are eligible to apply for a DFC (Devolved Formula Capital) grant from the Church of England to undertake refurbishment, redevelopment or extension works to their school buildings. Silverstone has been working closely with the Diocese and their schools to provide detailed building surveying advice on the best options for taking refurbishment projects cost effectively.
So far Silverstone has completed nine projects in schools throughout the region and provided specialist advice on how schools can get the most out of their available funding in order to ensure the building fulfills their needs. Silverstone has carried out building surveys and refurbishment work including internal and external refurbishments, re-configurations, upgrading heating systems and extending kitchen facilities.
Richard Farrey, director at Silverstone said: "We have been sharing our expertise with head teachers and governors, who in most cases have little or no experience of building projects. We have tendered the works, appointed contractors and managed the refurbishment process to give school staff piece of mind that the project will be dealt with in a professional, timely and cost effective manner."
Silverstone can provide expert technical advice on all aspects of building maintenance and refurbishment with a view to extending the useful lifecycle of a school building and ensuring it fulfils the needs of the staff and pupils.
Richard continued: "An initial building survey will identify any potential problems allowing us to schedule preventative maintenance work which will help minimise any costly emergency maintenance work at a later date. We can also assist with planning large-scale, longer term projects such as extensions and redecoration work and evaluate the energy efficiency of the building to consider ways of reducing energy costs."
If you would like further information about our building surveying services please contact Richard Farrey on 0191 231 4263.