Silverstone welcomes graduate Building Surveyor to the team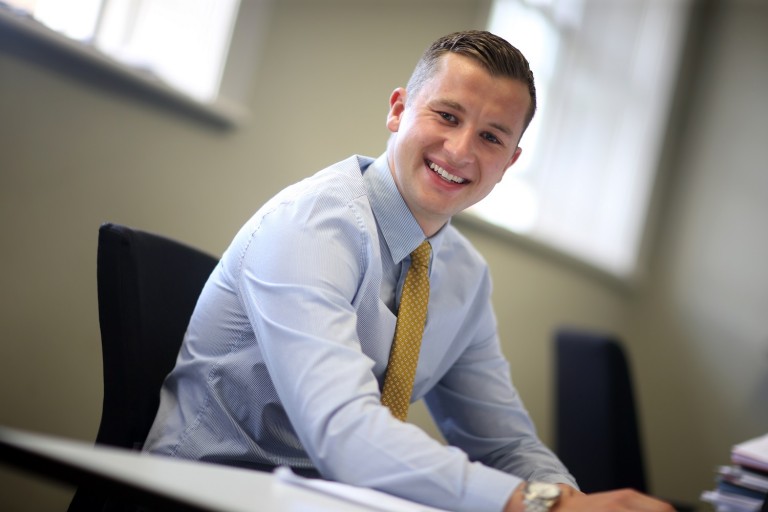 We are delighted to announce the appointment of a new graduate building surveyor as we embark upon a period of expansion.

We have appointed Jack Margerrison, who is graduating from Northumbria University with a 1st class Bsc(Hons) degree in Building Surveying.
Jack previously gained work experience at Michael Dyson Associates completing stock condition surveys for housing authorities and non-traditional residential structural surveys. He has also undertaken work experience at estate agents and has learnt AutoCAD during a stint at a manufacturing company.
Jack said: "I was attracted to Silverstone as it is a well-established North East surveying firm which works on a diverse range of projects and clients. I am very excited to be joining such an ambitious company which is in a period of growth. The firm has exciting plans to expand the business into different markets and I look forward to being a part of that."
Richard Farrey, director at Silverstone said: "We are delighted to welcome Jack to the team. His strong academic achievements and previous work experience will inevitably assist him in his new role. We are committed to supporting him through the APC process to become a chartered surveyor and with our 100% pass rate we hope he will achieve chartered status in Autumn 2018."
He continued: "We spent time finding the right candidate to fit in with the Silverstone ethos. With a first class honours degree Jack is clearly intelligent, but he also has the right can-do attitude to succeed in the property industry".