Silverstone to launch Leeds office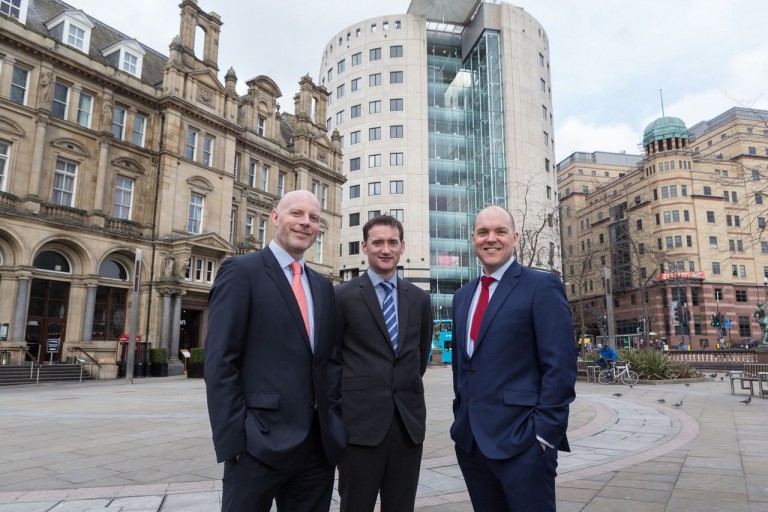 We are very excited to announce that Silverstone will be opening a Leeds office in the Spring as we embark on our next phase of growth.

The opening of a Leeds office will enable us to extend our geographical reach and serve our clients with property in the North of England more effectively.
Richard Farrey, director at Silverstone Building Consultancy commented: "We are delighted to be expanding into Leeds as part of our long-term strategy to become the leading independent building consultancy for the North of England. We will continue to offer the same specialist services but to a much wider market, which will open up new opportunities, enabling us to grow.
"We continue to champion the Northern regions and reinforce the message that there are mature and innovative professional services outside of the M25."
The expansion has been facilitated through the appointment of a new director, Ben Rennocks, who will manage Silverstone's Leeds office. Rennocks was formerly a director within the Project Management and Capital Projects team at CBRE's Leeds office, where he acted on behalf of global corporate companies including Towers Watson, Convergys, EDS, Hewlett Packard and Aon.
Rennocks will be joined by building surveyor, Jack Margerrison, who already works at Silverstone's Newcastle office but will be returning to his Yorkshire roots to help establish the Leeds office.
Commenting on his appointment, Mr Rennocks said: "The opportunity to launch Silverstone's Leeds office is very exciting and I look forward to working with the team. Leeds is currently in a very positive position with city centre office take-up reaching over one million square foot in 2017, which is the highest ever recorded. The financial and business services sectors are particularly strong with the city establishing itself as a key destination for entrepreneurs."
Richard added: "Ben's director-level experience within a global corporate firm means he is well equipped to establish our Leeds office and we are very pleased to have him on board. As one of the UK's fastest growing cities and boasting the largest city region economy outside of London, we consider Leeds to be the perfect location for our second office."