Silverstone survey buildings at site of new River Wear road bridge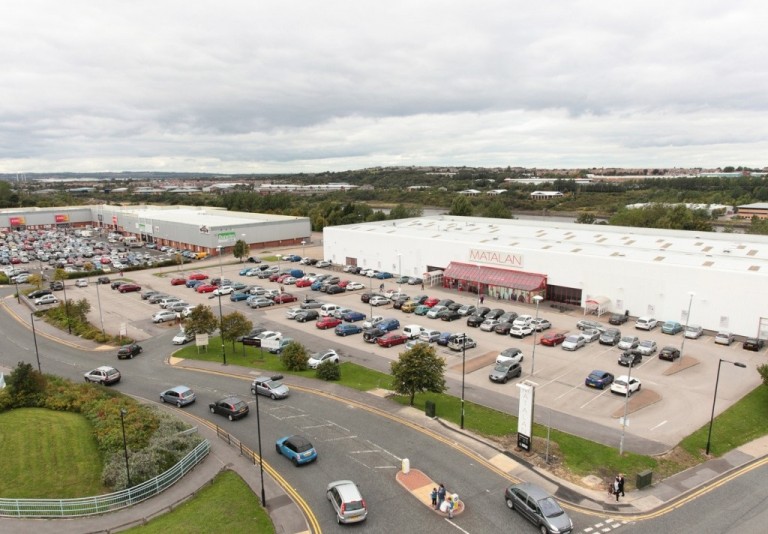 Newcastle-based Silverstone Building Consultancy has undertaken building condition surveys on five buildings which stand in close proximity to the site where the new multi-million pound River Wear road bridge is set to be built.
The firm of building surveyors was instructed directly by the main contractor, Farrans Construction, who have recently started installing the concrete columns, also known as piles, along the south side of the river.
Silverstone carried out detailed surveys of DW Fitness club and a large office block occupied by RTC North on the north side of the Wear near where the bridge will cross the river. They also surveyed a Matalan store and two industrial buildings on the south side.
Phil Bone of Silverstone said: "The purpose of the surveys is to record the condition of the properties prior to the commencement of the construction of the new bridge. This will ensure the contractor and council are protected from any claims after the construction period. We also undertook road surveys to record the condition of the roads, footpaths, fences, boundary walls and signage on the approach roads which included recording video footage."
Roadworks started on site this week as essential preparations are made for the construction phase. The new £117.6 million road bridge, which will be twice as high as Gateshead's Millennium Bridge and taller than Big Ben, was given the go-ahead in May and is expected to be completed by Spring 2018. It forms part of a wider strategic transport plan to help reduce congestion and regenerate the area through attracting new jobs and investment to Sunderland.
Richard Farrey, director at Silverstone added: "The new bridge is a major investment and infrastructure project that is set to create jobs and further economic growth for Sunderland. Although we have only been involved in this project in a small way we hope the development and the regeneration sites that are anticipated to arise in the vicinity of the bridge will continue to have a positive impact on regional businesses such as ours that operate within the built environment."